N-Tech Research Reclaims the best Website
for Industry Analysis Reports

N-Tech Research is the leading provider of market research and industry analysis for the advanced materials sector, with a special focus on the latest functional and smart materials. They wanted to create their website so that all their news, reports and other information can access easily. We used WordPress to manage back-end content and their needs.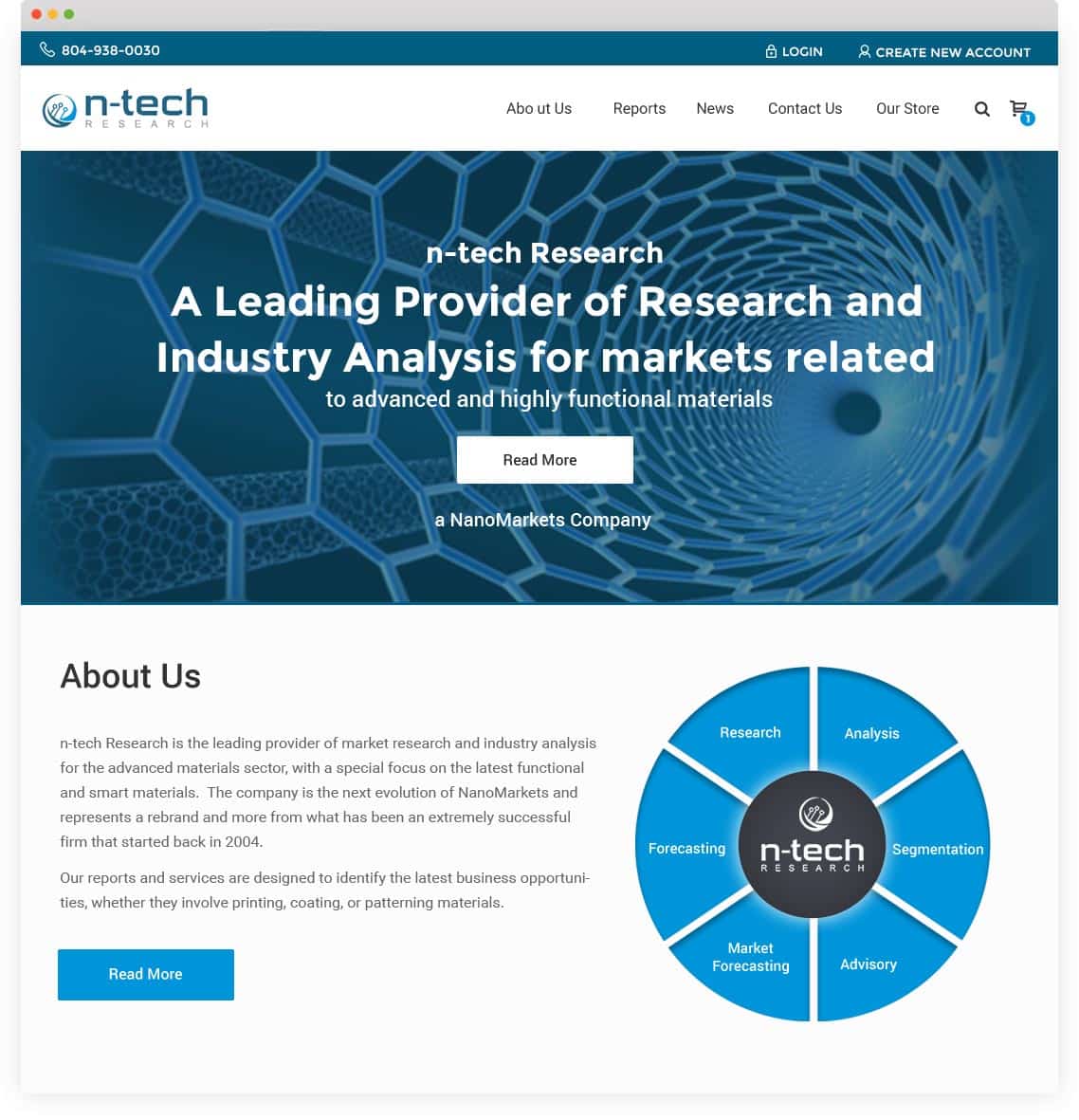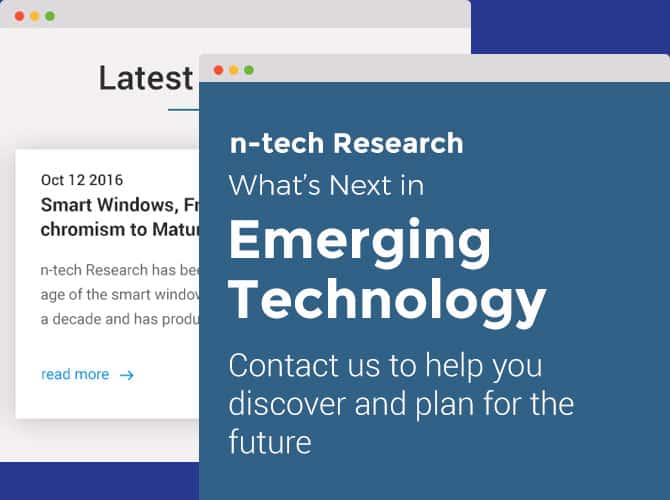 What was the
brief?
The previous website design was not professional and did not benefit the business stand out from the competitors.
The website was not responsive and one in three visitors these days are using either a phone or tablet.
The checkout process was not operating optimally and needed a lot of manual work by N-Tech Research.
It was using an old version of WordPress that is no longer supported.
In addition to wanting to upgrade the software for security reasons, their current website was dropping some useful features too.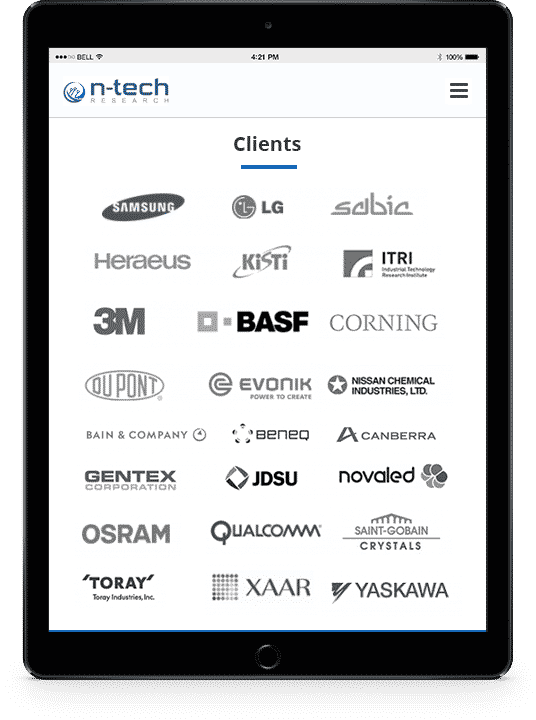 Our Endeavor
Our Main focus was to get a nice looking clean website and a flawless digital user experience to boost purchases, what was his first preference. So we commenced with the design process and get it approved in the very first discussion. After positive thumb from the client, we commenced executing the design on the theme and set up the website like he wants it to be.
An amazing front-end experience is only feasible with the use of up to date technology solution backing it. Our foremost aim is to give the best experience to the users and also the client so that they can make small changes without any hassle and save their money and time as well.
We too integrate the payment gateway to do shopping from their store. That helps us improve the site and checkout process to a good extent. There constant feedback and engagement in the website development were a big asset in our development process.
Technologies Used
To design a functional and bespoke website for N-Tech Research, we used the following technologies:
HTML 5
CSS3
jQuery
PHP
MySQL
WordPress
The Results Speak For Themselves
The result is a website optimized for search engines which presented better results in comparison to its competitor websites.
Have you got an exciting project coming up?