What Matters More in Today's Business World: Skills or Connections?

If you're learning new skills so that you can make progress in your business, it's good. But you also need to have connections. You need to network with people. Networking is crucial to business success.

You can't do everything alone. You need to take help from people. If you're trying to do a business alone, you can't achieve much. You need to hire people. You need people who will advise you. And you also need people for many other things.

In this article, let's talk about what matters more in today's business world — skills or connections. What is more important?

Some skills are essential
You can't deny the fact that some skills are essential. For example, you must have strong communication skills so that you can communicate effectively with your employees, investors, business partners, and your clients.

If you want to start an online business or if you are the owner of an online business, having some web development and SEO skills can make things a lot better. Even if you're hiring people for web development and SEO tasks, having the basic skills for web development and SEO will give you a lot of advantage. If you know these things, you can take your business to the next level very quickly because you can then know what to do to improve the website or to improve your SEO performance. You can fix issues.
What skills are essential depends on what kind of business you're doing. If you're doing a business that involves web development and SEO, having these skills will be good for you.

There are some skills, we must develop, regardless of what business we're doing. For example, you should definitely improve your communications skills whether you're doing an online business or whether you own a cloth store.
You can't learn everything
It's good to learn new, necessary skills. But you can't learn everything for obvious reasons. Instead of trying to learn so many things, you may focus on developing your business and hire experts who have the experience.

If you try to master all the necessary domains, you will end up wasting so much time. For example, as an aspiring entrepreneur, if you want to become an expert in many fields such as web development, marketing, SEO, customer support, recruiting, etc., so much of your precious time will be gone, and probably, you won't be able to start a company.

So, instead of trying to learn everything, hiring people who has great knowledge, skills, and experience in particular fields is a wise decision.

You need to have connections with experts to grow your business.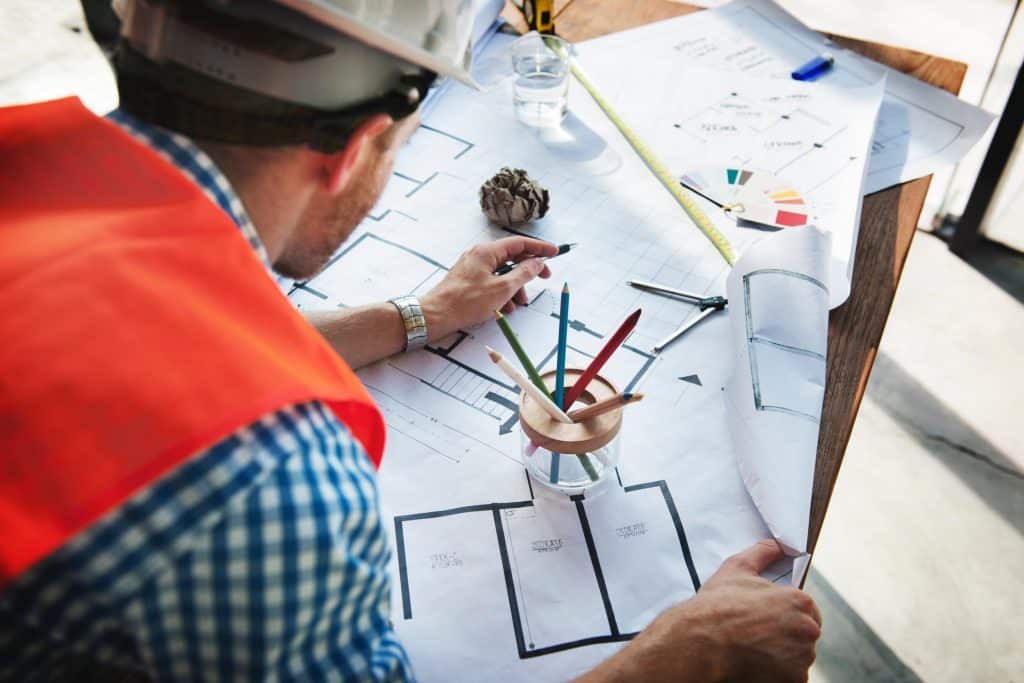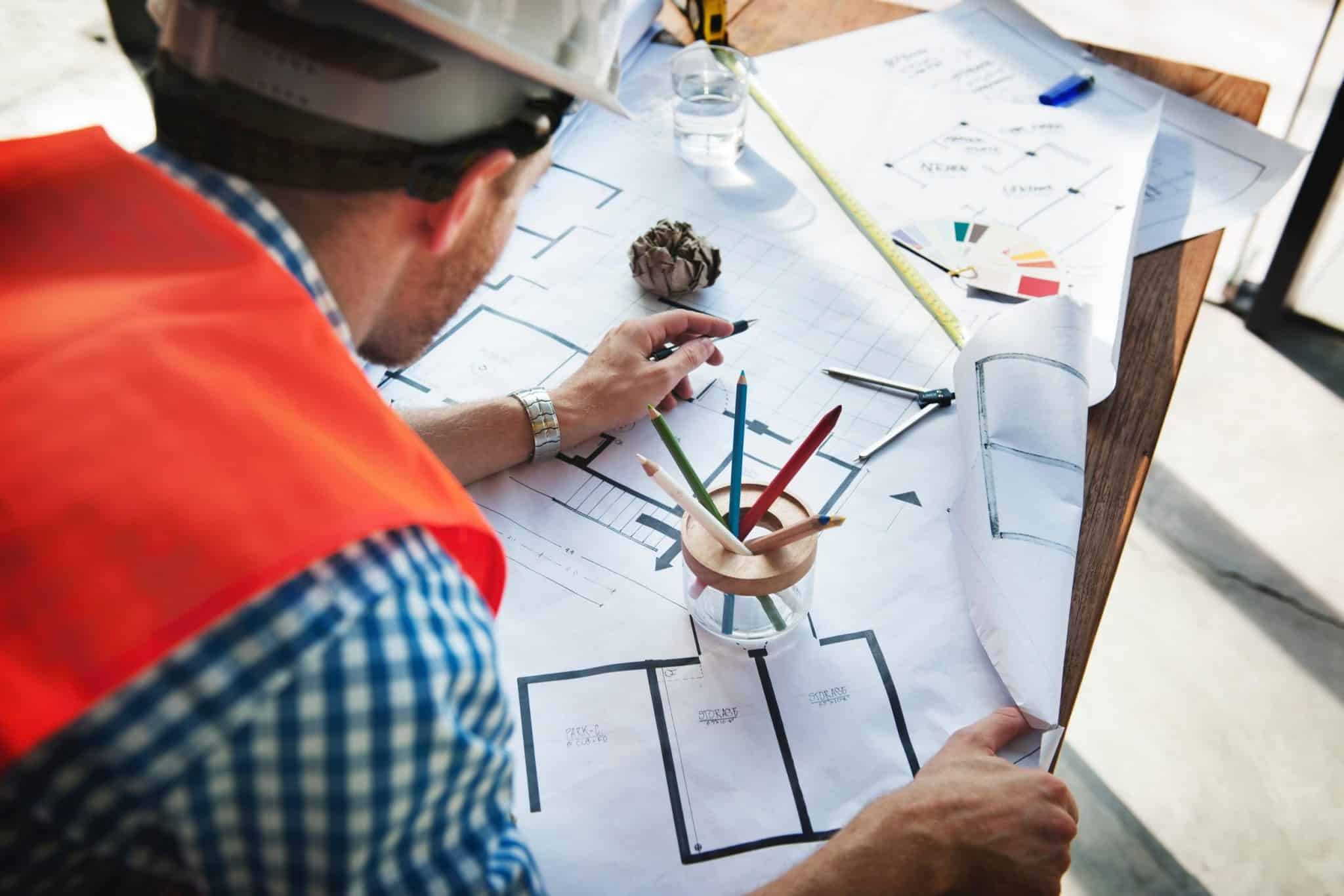 In order to grow your business, you need to build relationships with professionals. You have to hire people who have a lot of experience in their fields. They can save you a lot of time and can help you make a huge amount of money.

There are experts who can build exceptionally high-quality products for you, which your customers will love to use. There are experts who can market your products in a very effective manner so that you can reach a large audience.

In this article, I talked about what matters more in today's business world. To conclude, skills and connections – both are important. You shouldn't spend all your time building skills, and at the same time, you shouldn't also spend all your time building connections. You have to do both. You have to strike the right balance.

If you need a website developed or if you need SEO help, contact us today! We have experts who have great experience in these fields.

Recommended post: Few Important Tips for Website Design That Small Businesses Need to Know