Experience a New Level of UI/UX
We believe in design-oriented development.
Great UX and UI is the basis of every app or website. We invest time in user research and design at beginning of the project to make sure that we create a solution users that want to engage with and achieve their goals quickly and intuitively.
App Design is Where Your App Begins Getting Converted into Reality from a Little Idea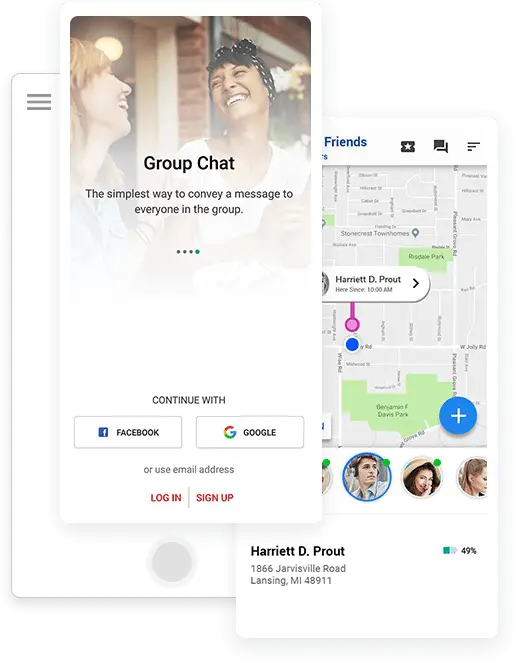 Both Apple and Android have their own design guidelines which must be served to get the aspired results.
A lot of designers can make you an app, but only the ones with substantial and diverse experience can provide you the best output in terms of appropriateness and aesthetics. Our designers have been crafting iOS and android apps since the first iPhone and android device were started. We have seen many iterations and refinements in design practices from apple and google in the last 8 years and can positively assure our clients of desired outcomes.
Our Phases for App Design
Follow the right approach to design an app from idea to presentation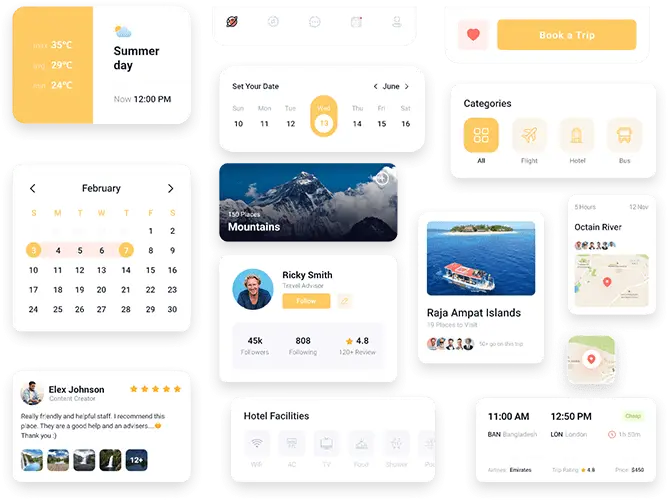 Idea Discovery & Research
As a ray grows in dark and illuminates everything nearby, it takes one useful idea to spray the light throughout.
We start with an idea after accompanying broad brainstorming sessions which are served by the magnificent amount of study. Being a top notch UI/UX design agency, we developed a sustainable foundation for an app that set the store on fire.
Sketch
Our mobile UI designer approach design from the user perspective with high emphasize on effortless operations.
We start with different sketches and drawings of layout that represent the basic idea. The designs play an essential role to extend brief knowledge to the team that really comes handy during project execution.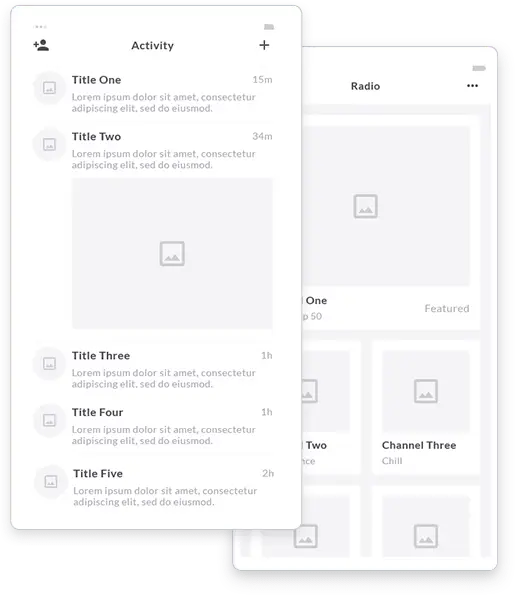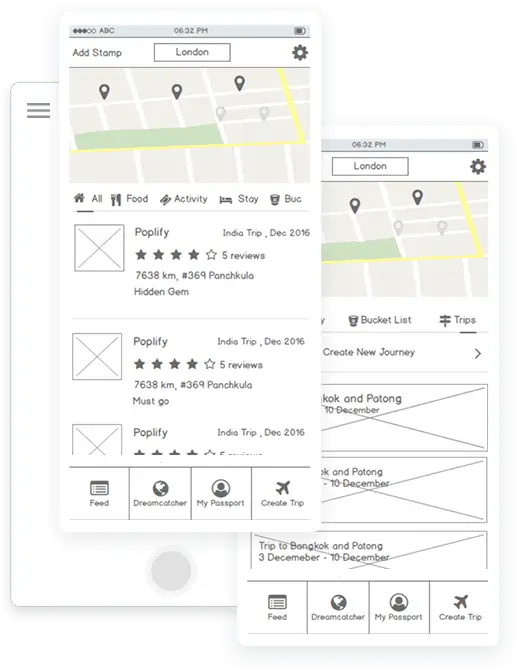 Wireframing & UX Design
Once achieving rough idea about design, our UI/UX designer start to get systematic insight about overall page schematics holding the user experience in mind.
Now here wireframing will help us out that includes the in depth details of design and help us to place icons or buttons throughout the app sensibly.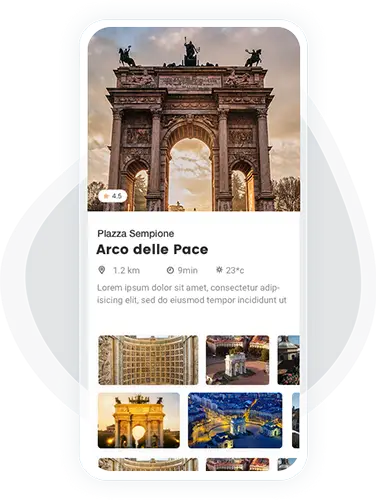 Our Core App Designing Services
Mobile UI/UX development
iPhone UI design services
Mobile widget design services
Mobile app wireframes and mockup
Android user interface designing services
Cross-platform app design
Software product application & UI/UX development
Visual Design & Branding
After explaining an idea in the blueprint, we undertake the digital designing part that holds the visuals and branding. How a mould becomes an identity for a brand which can make an immense difference at apps arena, is being created in this phase.
Our UI/UX designers represent the best combination of client's brand and market impact.