We Develop Custom Software & Websites for Restaurants, Bars, and Hotels that allow Clients to Digitally Browse a Food Menu.
They can place take-out or delivery orders and to pay online by credit or debit card.
Reach New Customers without the
Third Party Commissions
Our experienced team is capable of developing interactive online restaurant app development solutions
for mobile, tablets and web. We can partner with you to establish your business in the
online food ordering domain through our technology-driven solutions.
Custom Web Design & Development
Online Table Reservation System Development
Food Ordering System Development
Mobile Apps Development for Table Reservation
CRM System Development
Table Management System Development
Google Maps Integration
Extremely Versatile Delivery Area Configuration
Category, Product And Brand Image Management
Menu & Price Configuration by Store
Advanced Orders & Order Customization
Online Coupons & Promotions Handling
Delivery/Service Charge Handling
Email Order Confirmation/Receipt
Reports & Analytics
Advantages of Our Restaurant App Development Solutions
Our core expertise lies in aligning the initiatives & IT strategy toward fulfilling the desired business aims of our customers. Praised as one of best development company by our customers, you can rest confirmed that our strategies & solutions will help you to grow exceptionally.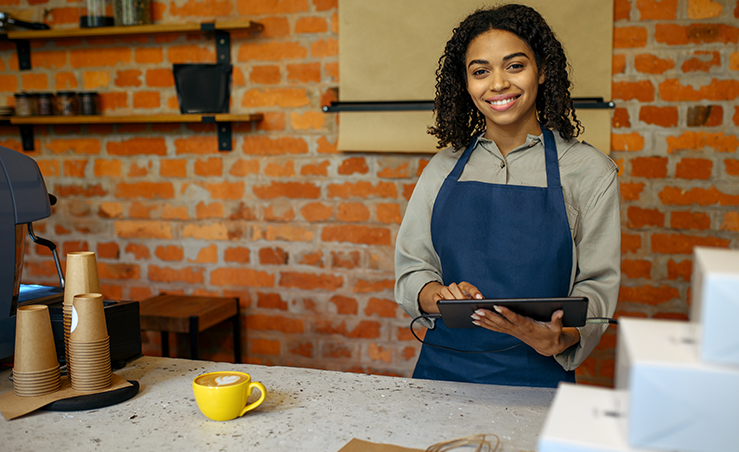 In the run, we take due responsibility to
Implement foolproof strategy
Deliver quality results
Reduces expenses in IT operations and security risk
Create innovative travel and hospitality solutions
Maintain cross-browser and cross-platform product usability
Increase ROI
Develop turnkey products and integrated for many travel companies
Latest IT technologies to build software or web applications
Advanced and agile process-driven business models