01
Planning
A proper plan needs to be structured and followed during the development process, even when some minor changes are expected. The core plan should remain intact in order for the initial vision to be brought to life.
Requirements Analysis
Being able to create a proper summary of the project in order to understand the target audience and the main goal are crucial aspects of the development process. Our analysts are going to work closely with your team to ensure that every aspect of the project is carefully structured and planned based on the information gathered.
Technology and Resources
The resources required to help any specific business are going to depend heavily on each situation. We have a team of highly skilled analysts that are going to look into your current efforts to determine the best course of action. Our priority is to provide result-oriented solutions that are possible thanks to a meticulous process that ensures effective strategic plans.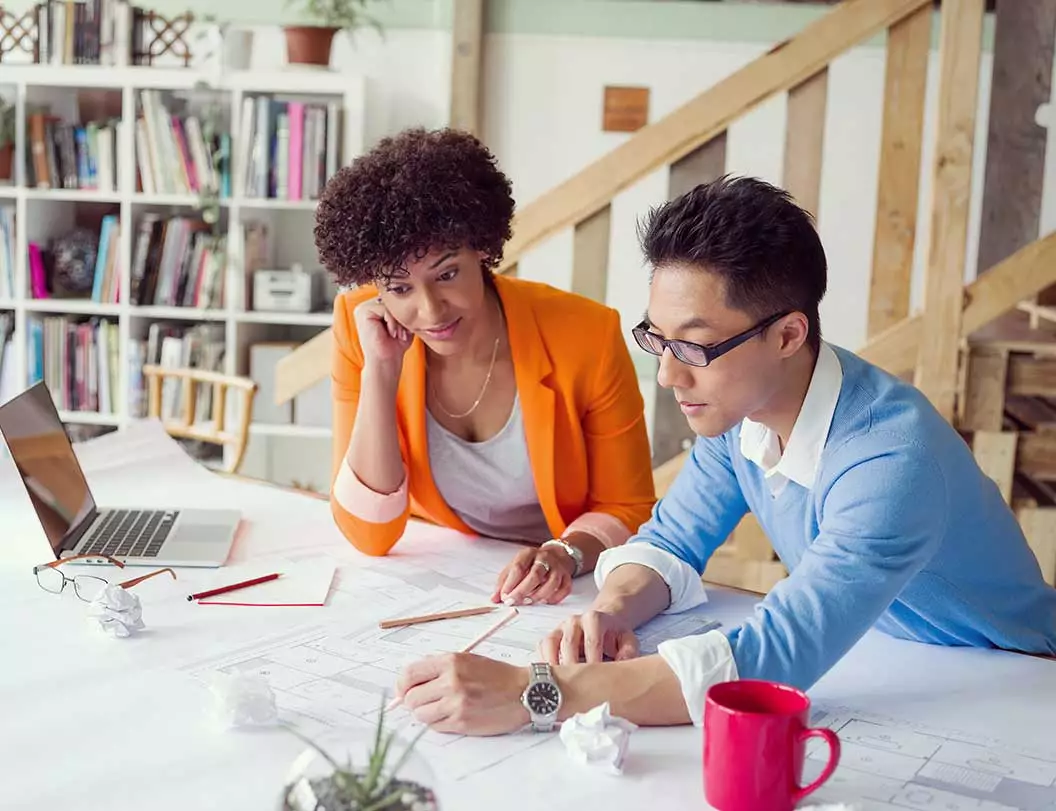 Once the first step has concluded, the design phase will require that our team be able to determine the ultimate design for your specific needs and brand. Being able to create designs that are both intuitive and extraordinary in their appeal is the ultimate goal with this particular part of the process.
Wireframes
We want you to be able to see how the basic layout of the project will look like. This is going to be essential as we start to fine-tune this process in order to ensure optimal results. This phase is very important as it helps with any adjustments needed before any final structural decisions are made.
Mockups
Once the wireframe has been presented, it will evolve into a mockup, and this is going to be a more accurate representation of the work that each client can expect by the end of the project. We find this to be crucial in order to avoid setbacks with the design process.
03
Development
The ability to come up with an outstanding result that is based on the foundation created by earlier steps is the core of the development process. This involves the creation of impeccable code for your website or software structure, with the incorporation of any data that is required for the project. Our team is vastly experienced in the coding aspects of each project, and this means that you can expect a bug-free outcome.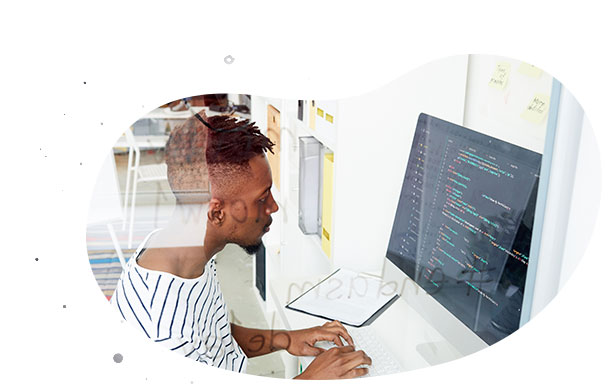 Code Examination
We will take the time to inspect every single line of code that is used to create your website or software. This is going to be very important for the process of ensuring that you don't have any compatibility issues with browsers, operating systems, etc.
Code Validation
Validating the code to guarantee that your content is going to be search engine friendly is going to be essential for your SEO efforts. We work tirelessly to ensure that you receive code that is free of errors and that it also meets the standards required by the industry.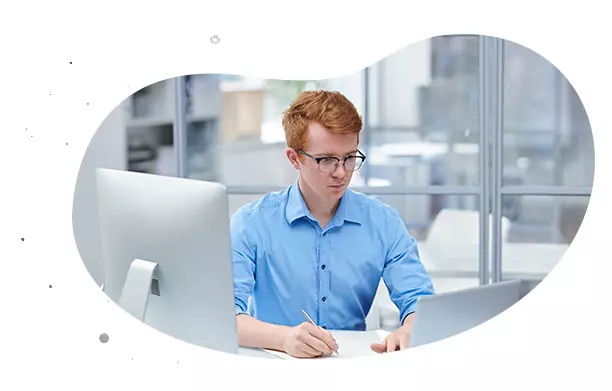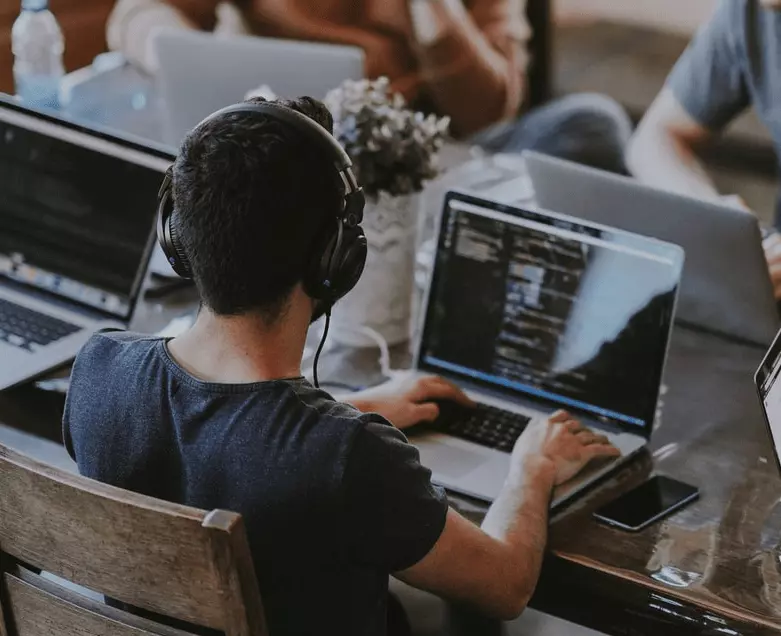 We always deliver the highest quality to our clients thanks to our rigorous testing process before launching your software or website. Ensure that all links, pages, modules, menus, and loading speeds are optimal. This requires that we be on top of any coding errors that may ruin an entire structure in terms of optimal performance.

User Feedback
Part of the reason why we are a preferred choice for many business ventures is that we deliver a final product that is ready to work as intended. This is done by looking for feedback from users that we hire for the purpose of testing your website or software.

Vulnerability Report
We have a team of people who are able to put the website or software to the test by attempting to hack it and to exploit any vulnerabilities. We work on fine-tuning the entire structure in order to lower the possibility of potential hacks and security breaches.
05
Launch
Once the rigorous testing and the careful revision of all the code and design are finished, we will show you the results and wait for your green light to launch it to the world. The number of features required at launch will be accompanied with the implementation of other solutions that should be launched once the core project has shown to be performing as expected.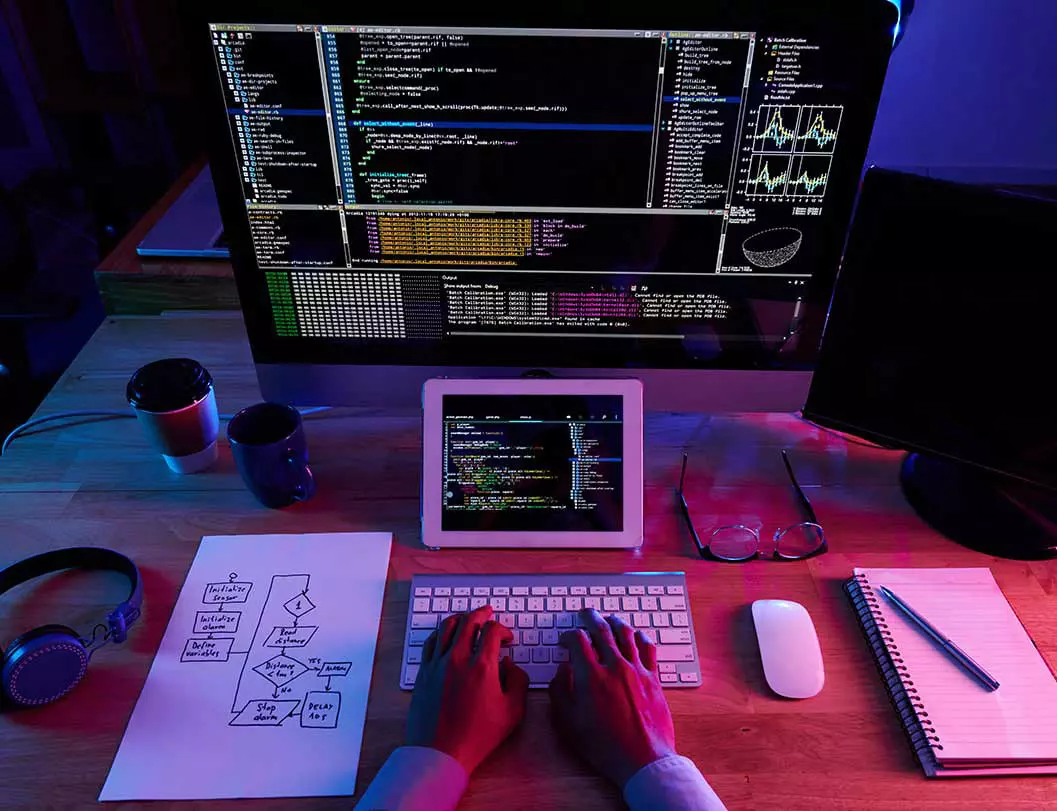 Post Launch Testing
Once the content is launched, we will have a team of people working on the process of testing it as it displays and performs under stress caused by external traffic and other relevant factors. This is going to allow us to make sure that everything is working as intended.
Post Launch Monitoring
We keep a close eye on every project that we launch even if we are no longer managing it. This allows us to notify our clients of any issues that can arise in terms of their website of or software performance.
06
Post Launch Protocols
All required documentation and materials are going to be handed over to the client for them to use as they see fit. It is their choice if they want to continue working with us for maintenance purposes, but they are free to use the source material as they consider necessary.
Documentation Handoff
All of the documentation needed for your team to carry on with maintenance and further enhancements or changes to the project will be handed in upon completion. This includes images, text, test results, screenshots, project logs, etc. Our goal is to provide the solutions you need, with the ability to make use of the work that we do for you without any restrictions.
Management and Maintenance
If you decide to hire our services, we will handle the maintenance and the general management of your website or software solution. Our team worked on building this content for you and we are the ones that can provide the best service in order to keep the website or software working at optimal levels.