JustAriv is a Family Locator and Safety application where the family members can keep track of the smartphone activities done by the other family members.

This application basically keeps your family members intact and tries to keep you all connected, safe and secure.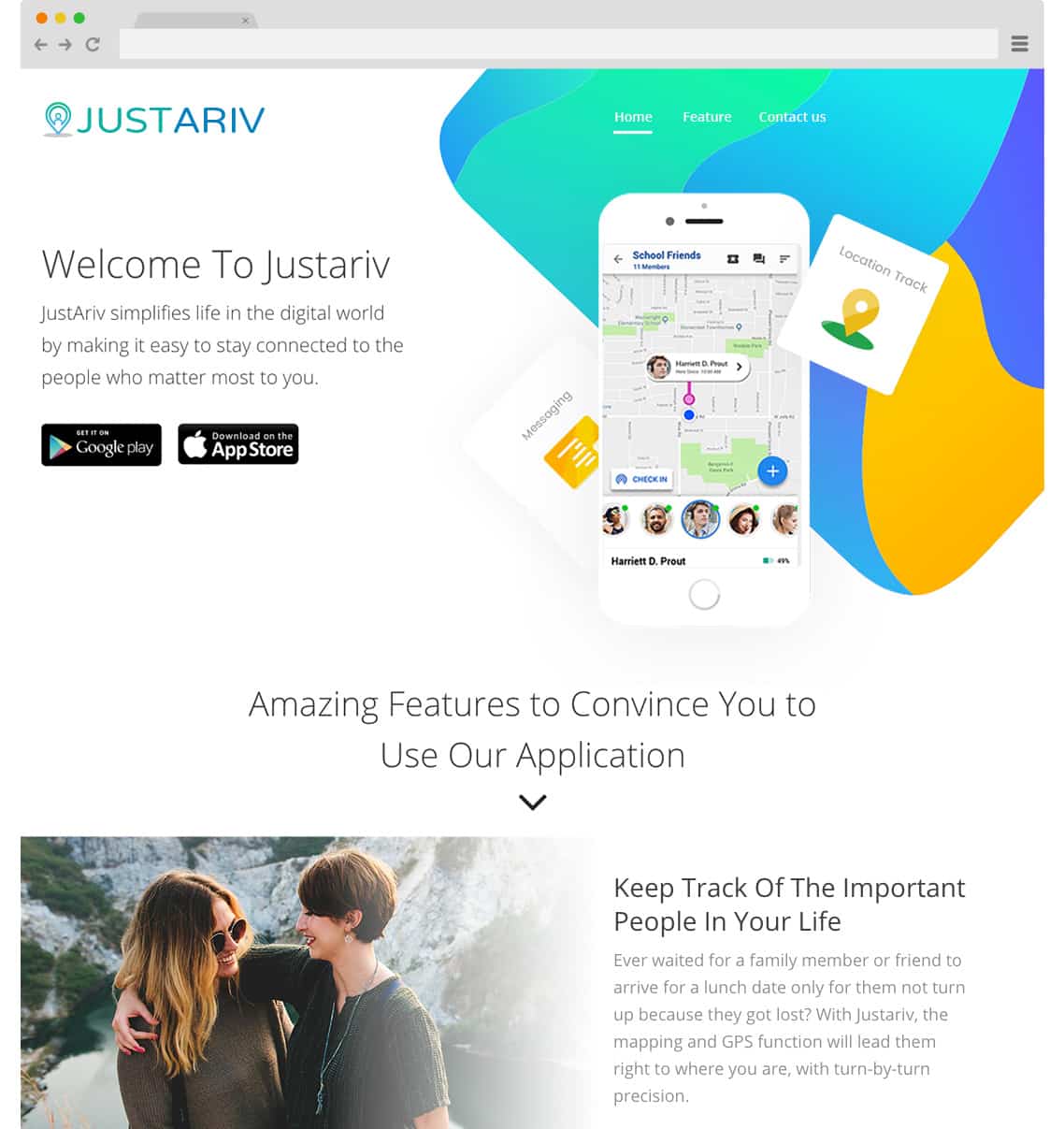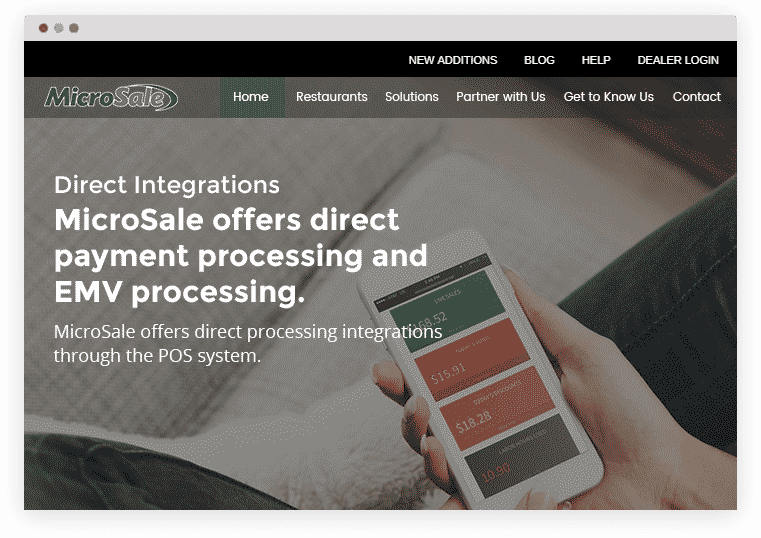 What was the
brief?
The concept of MicroSale app was certainly different. We were certain of delivering the accurate app following his specifications rigorously. The client first desired us to develop an Android app to get immediate access to live sales, voids, discounts, labor percentage, top-selling menu items, easy-to-read summary reports and more directly from the phone.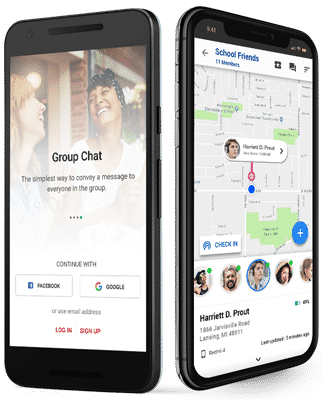 The main objective of developing this application was to keep all the members of a family connected, to make sure that everyone is safe and secure. Here we wanted them to share their every update with the other family members. We wanted to notify every family member if any of their members' smartphone's battery goes low or if they exceed a certain set speed on their vehicle so that they are aware of everything and can avoid any kind of trouble.
We also provide the Dynamic linking for the app so that whether its an Android user or an iOS user one can download the application from the same link.
We also provided the SOS functionality, so that in case of any emergency the user can use it and can notify his/her family members.
The main focus was to build a new application that will feature a beautifully spare and intuitive design, advanced functionality throughout the different sections of the application and the goal was to make everything easily accessible to the user.
We proposed a basic and neat look so it has the appearance of simplicity, and we assured that the application was easy to navigate and tested the navigation prior to building the site, making sure that important information is found easily but in fact, the application is deceptively robust. It is rich with content and features.The site was developed to make sure it's compatible with all major browsers and mobile devices.
Challenges Faced
The application was having many concern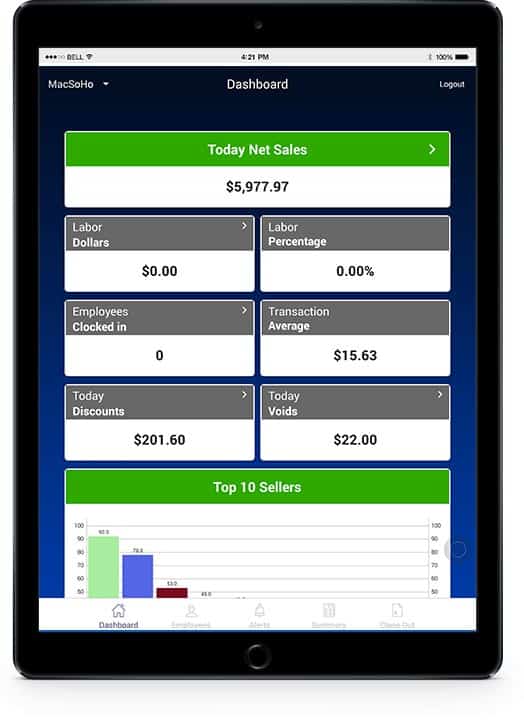 Our Endeavor
As a consequence of carefully putting heads mutually, our technical team has evolved up with different thoughts, which are extracted efficiently and productively to develop the proposed application. The developed solution take care of front-end as well as back-end operations. The developed module makes it easy for you to sync orders, sales receipts, menu items and purchase orders, among others.
MicroSale POS Modules We Developed for Apps and Server-Side are:
Integration Modules
Customer Management
Employee Management
Report Management
Store Configuration
Enterprise Module
Remote Menu Management
Inventory Management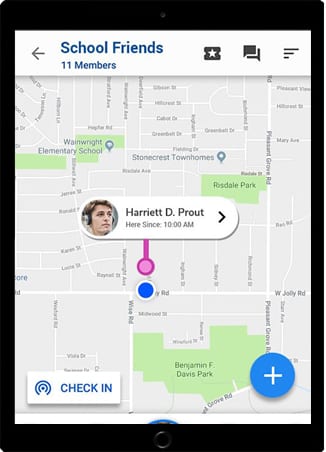 Solutions Provided
We used the Firebase database for storage and authentication.
We used In-App purchase to allows users to buy/purchase premium services from inside an application.
We used Dynamic linking for the referral system.
We used Google places API to provide users with data on location names, addresses, etc.
We used the Google Directions API to provide the path to a particular destination on google maps.
Attributes of the application/app
Good UI/UX
Safe and Secure payment gateway.
Using Innovative technology
Fast, Focused and Integrated
Technologies Used
To design a functional and bespoke POS system for MicroSale, we used the following technologies:
Native
Firebase
Results and benefits
The application we designed not only helped the client showcase his work in the best way,but also helped him drive more traffic to the application. We successfully executed the mobile application well within the time frame. The client achieved its target of making a user-friendly mobile app and adding custom functions for better customer experience.It was a learning experience for us to work on this development project that has helped the client and brought in business value as well. We ensure that the client and the development team were on the same page by successive collaboration using project reporting and monitoring tools. Agile methodologies have been used throughout the project to discuss, improve and implement solutions before the final delivery.
Have you got an exciting project coming up?