A One Stop Restaurant POS Solution Development From the Scratch

MicroSale is headquartered in the USA. MicroSale provides complete end to end POS solutions for restaurant operations and management. MicroSale is trusted by more than 12,000 Restaurants. The Microsale Restaurant POS software allows an extensive scale of Reports on all business activities, such as detailed sales reporting, payroll, Employee scheduling and inventory management.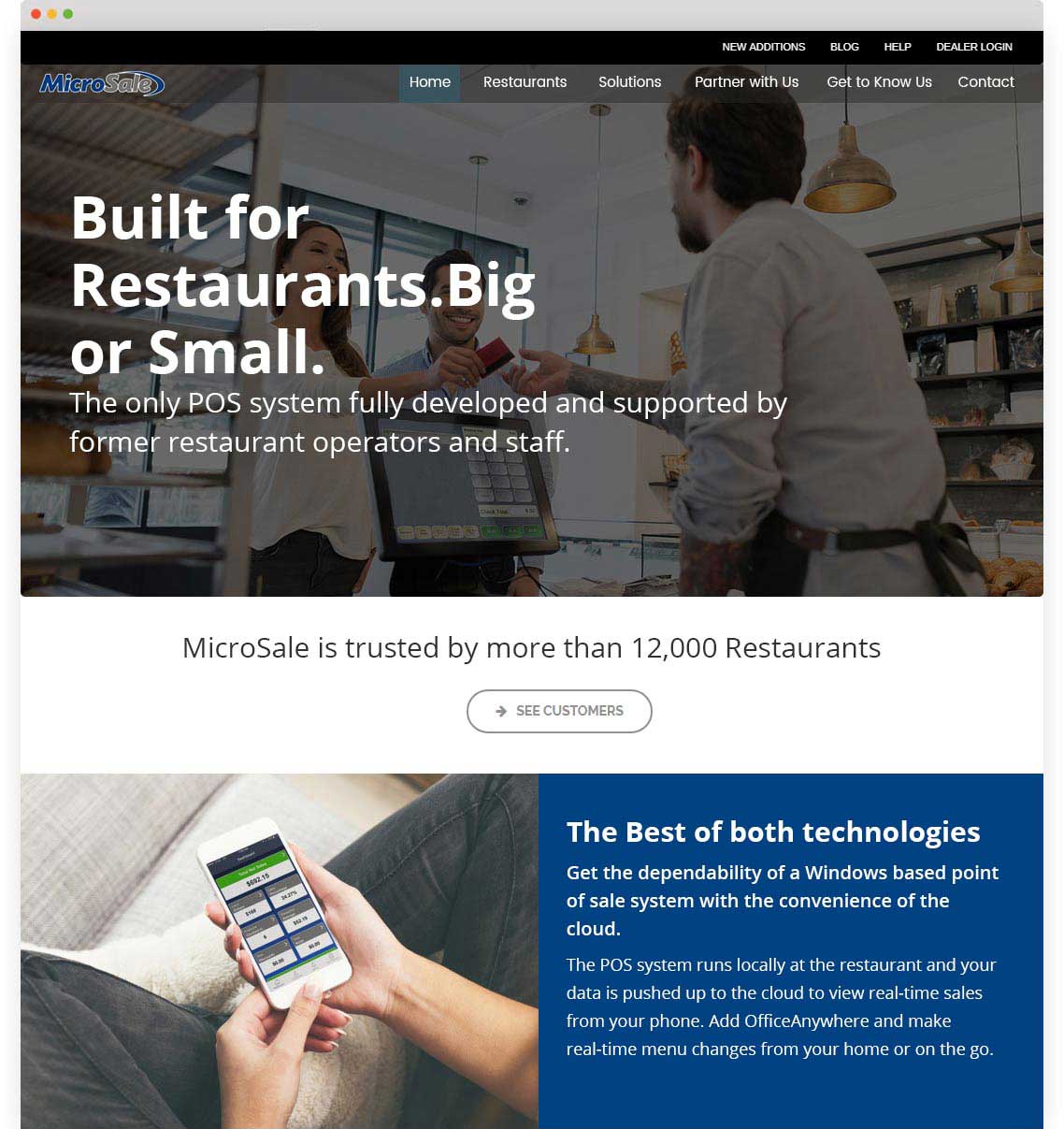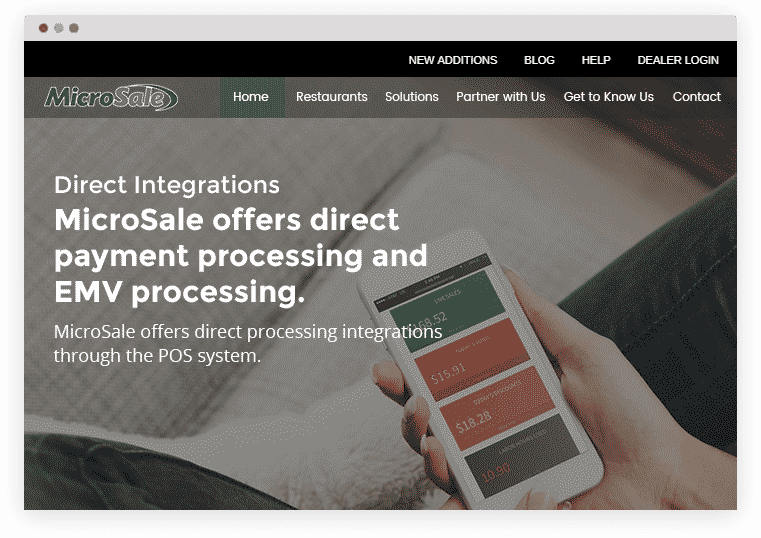 What was the
brief?
The concept of MicroSale app was certainly different. We were certain of delivering the accurate app following his specifications rigorously. The client first desired us to develop an Android app to get immediate access to live sales, voids, discounts, labor percentage, top-selling menu items, easy-to-read summary reports and more directly from the phone.
Challenges
With its fast growth strategy, the client was looking for a powerful solution that would allow them to do the following:
Provide system-wide reporting
Provide system-wide reporting
Develop a way to reduce employee errors in order-taking
Improve ease and mobility for customer experience
Improve efficiency and reduce compliance costs
Such an application is demanded to be built that can prevail over the challenges faced by them.
Later on, after the successful launch of Android app, they wanted us to develop an app for iOS with same features and functionalities. Then, they proposed us to develop a Super Web Admin Panel so they can allocate the access to particular users to get the info/reporting system on the web.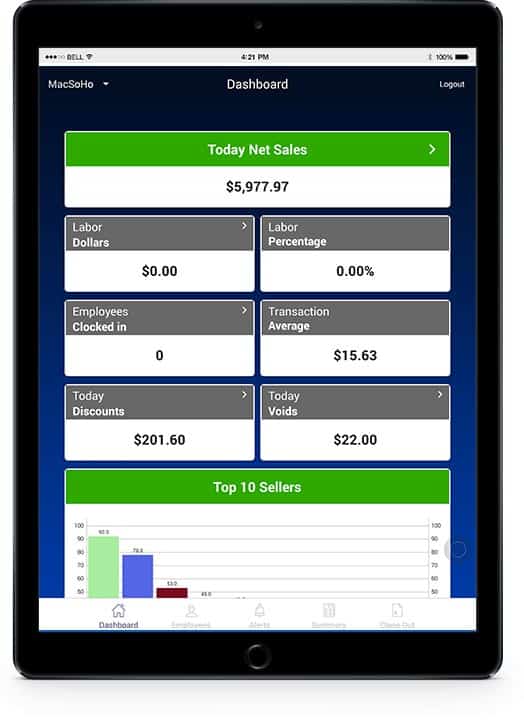 Our Endeavor
As a consequence of carefully putting heads mutually, our technical team has evolved up with different thoughts, which are extracted efficiently and productively to develop the proposed application. The developed solution take care of front-end as well as back-end operations. The developed module makes it easy for you to sync orders, sales receipts, menu items and purchase orders, among others.
MicroSale POS Modules We Developed for Apps and Server-Side are:
Integration Modules
Customer Management
Employee Management
Report Management
Store Configuration
Enterprise Module
Remote Menu Management
Inventory Management
Functionality Binding the POS System:
Web-Based System with both Android and iOS Versions for Apps
Reporting & Analytics
Users Location
Location List
Employee Clocked Details
Multiple Storage Locations
EDI – Electronic Data Interchange (Vendor Integration)
Invoices and Purchase Orders
Ideal Cost and Usage
"Normalized" Units of Measurement
Store Count, Purchasing and Invoice updating at Corporate – Real time
Add or modify menu items and modifiers
Technologies Used
To design a functional and bespoke POS system for MicroSale, we used the following technologies:
The Results Speak For Themselves
We developed both iOS and Android versions of the app and it's server-side and the application is successfully built with all the features and traits necessitated by the client. The application has flourishingly achieved successful heights in bringing the restaurants to utilize the aspects provided by the application. Now, MicroSale is trusted by more than 12,000 Restaurants. They have been more than impressed at how the software simplifies many of their operations and how smooth and fast Rudra Innovative Software deployed the system.
Have you got an exciting project coming up?