What Creates an Excellent Web Development Company?

How can you know if a web development company is excellent or not? What are the characteristics of a great web development company? The qualities of a web development company that make the company a great one are many. This article talks about 8 qualities that a web development company should have.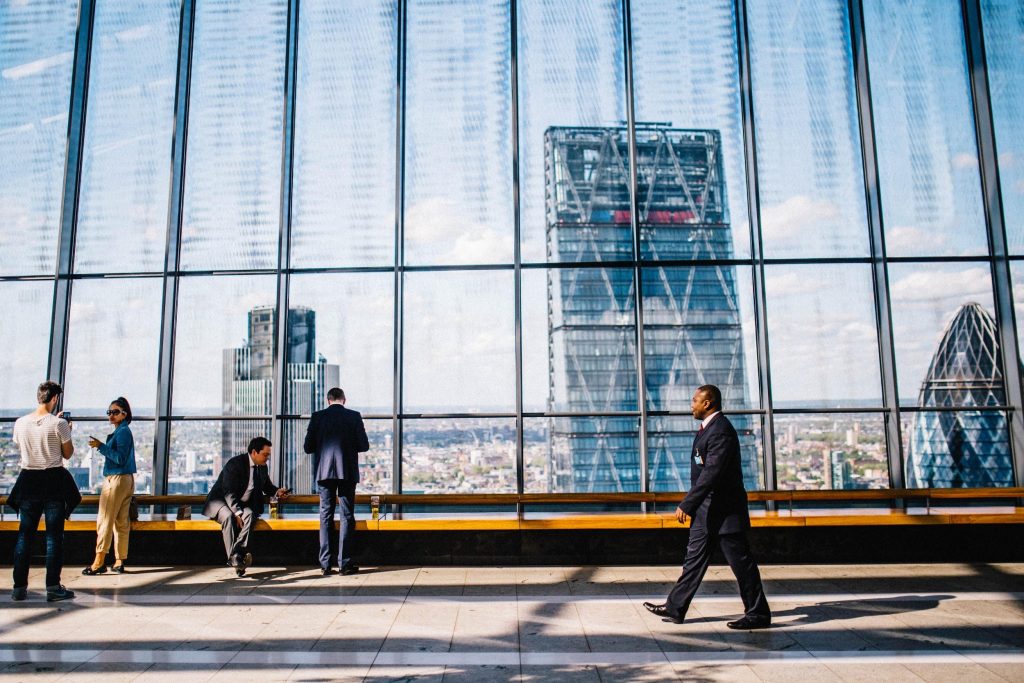 This post can be helpful to you if you're interested in hiring a web development company. It can also be useful to you if you own a web development company or if you want to start a web development agency. Your company needs to have these qualities.
A strong team of professionals
A strong team of professionals creates an amazing web development company. Your team of professionals is the backbone of your company.
So if you want to hire a web development company for building your dream website or for building a mobile app for you, you have to look if that company has a great team of professionals or not.
Your website / app can make or break your business. So it's necessary that you get your site / app developed by those who can produce exceptionally high-quality results for you. Because if your website / app is not of great quality, your customers will not like to use it.
You have to see how many professionals are there in the company. Because if there's only 2-3 people in the company, they won't probably be able to deliver a website / app that can impress you. They won't probably be able to complete work on time.
If you need a website / app developed, only developers are not sufficient. Many other professionals such as project managers, business coaches, SEO specialists, and app testers are also needed so that the project is completed on time and that the outcome is of best quality.
The project managers, planners, and the CEO will plan so that the work is done with quality and they develop strategies so that an extremely high-quality product can be developed.
So if you see that a particular company has a good number of professionals from several domains such as marketing, development, SEO, and so on, you have to know that there is a very good chance that they will be able to produce a successful product for you.
Industry experience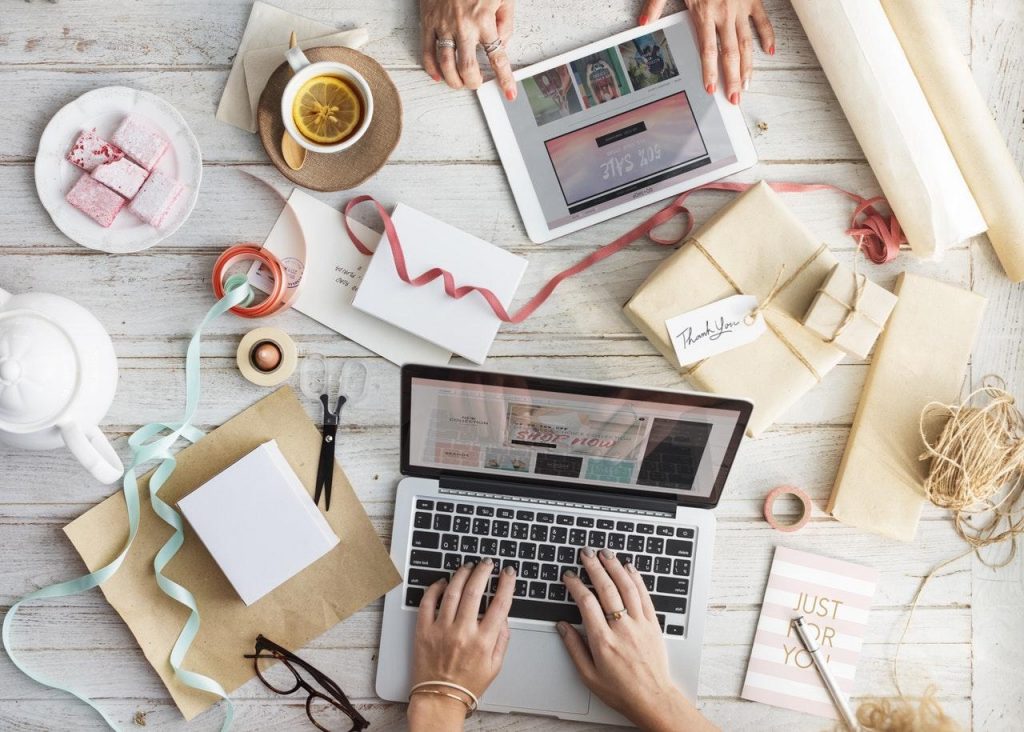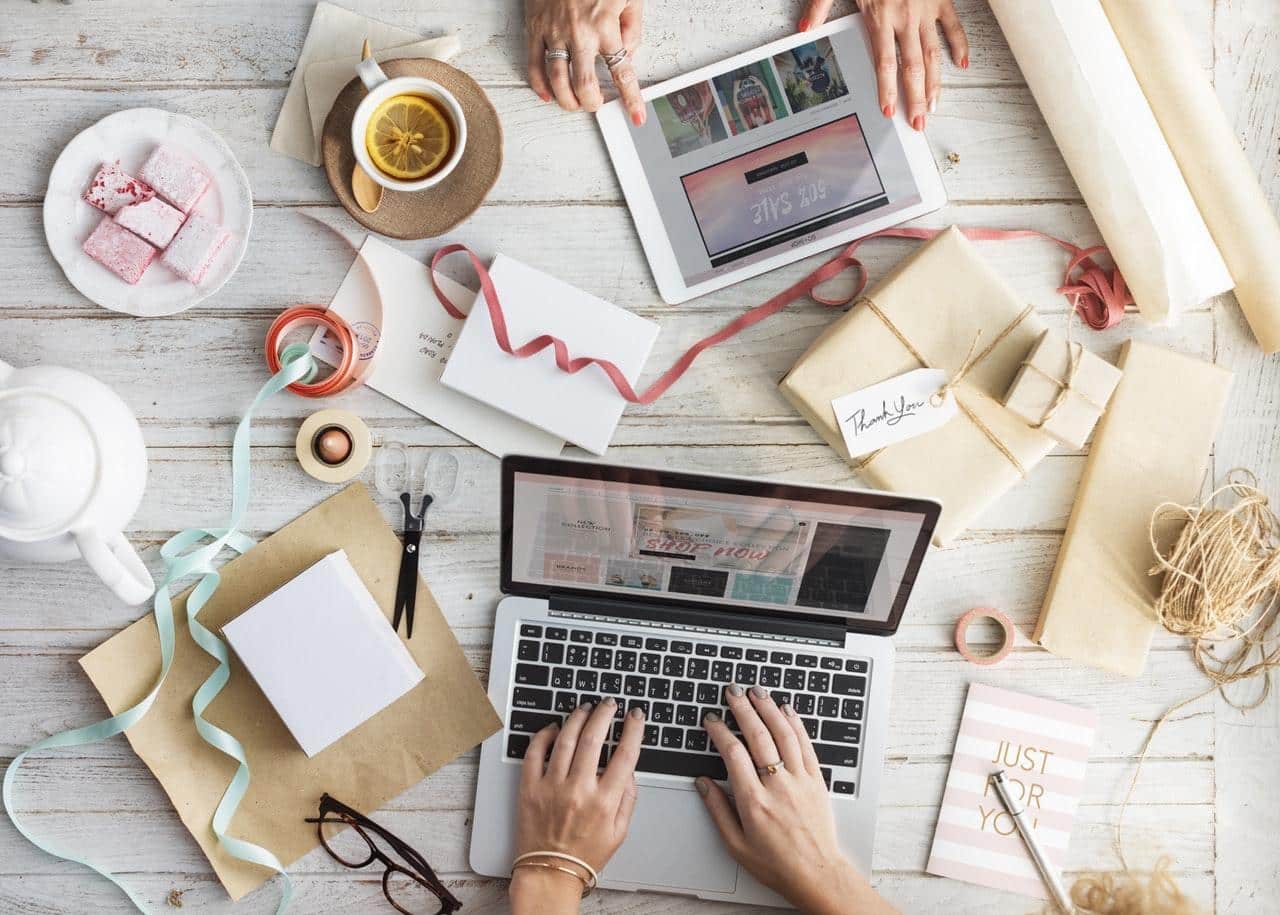 The fact that a company has a great number of in-house workers is not sufficient to prove that the company is actually a great web development company. You also need to be sure whether the company has employees with great industry experience.
If the company is very old, you have to understand that it has so much experience in producing successful websites and apps because this is what they have been doing day out and day in, for several years or for decades.
Timely delivery of work
Another quality of a good web development company is that they submit work in a very timely fashion. Always completing work on time is a very difficult task because of difficult situations that a company or its employees may face.
If you know that a company has a record of delivering work in an extremely time manner, know that it's a great company because an agency that almost always submits work on time is a very disciplined agency.
To know whether a company submits work on time or not, you can check out the clients' testimonials. If a company has a record of finishing work on time almost all the time, you will find many clients stating in their testimonials that the company submits work in a very timely manner.
If you see several clients' testimonials of this kind, know that it's a company that delivers work on time and it's a company that is very disciplined.
Great support for customers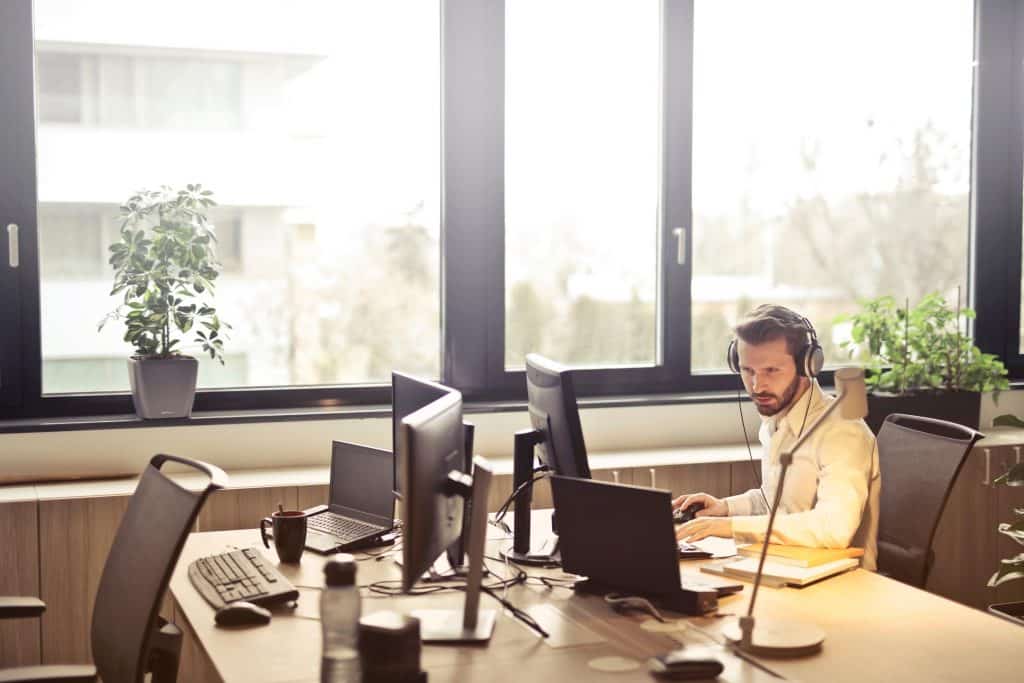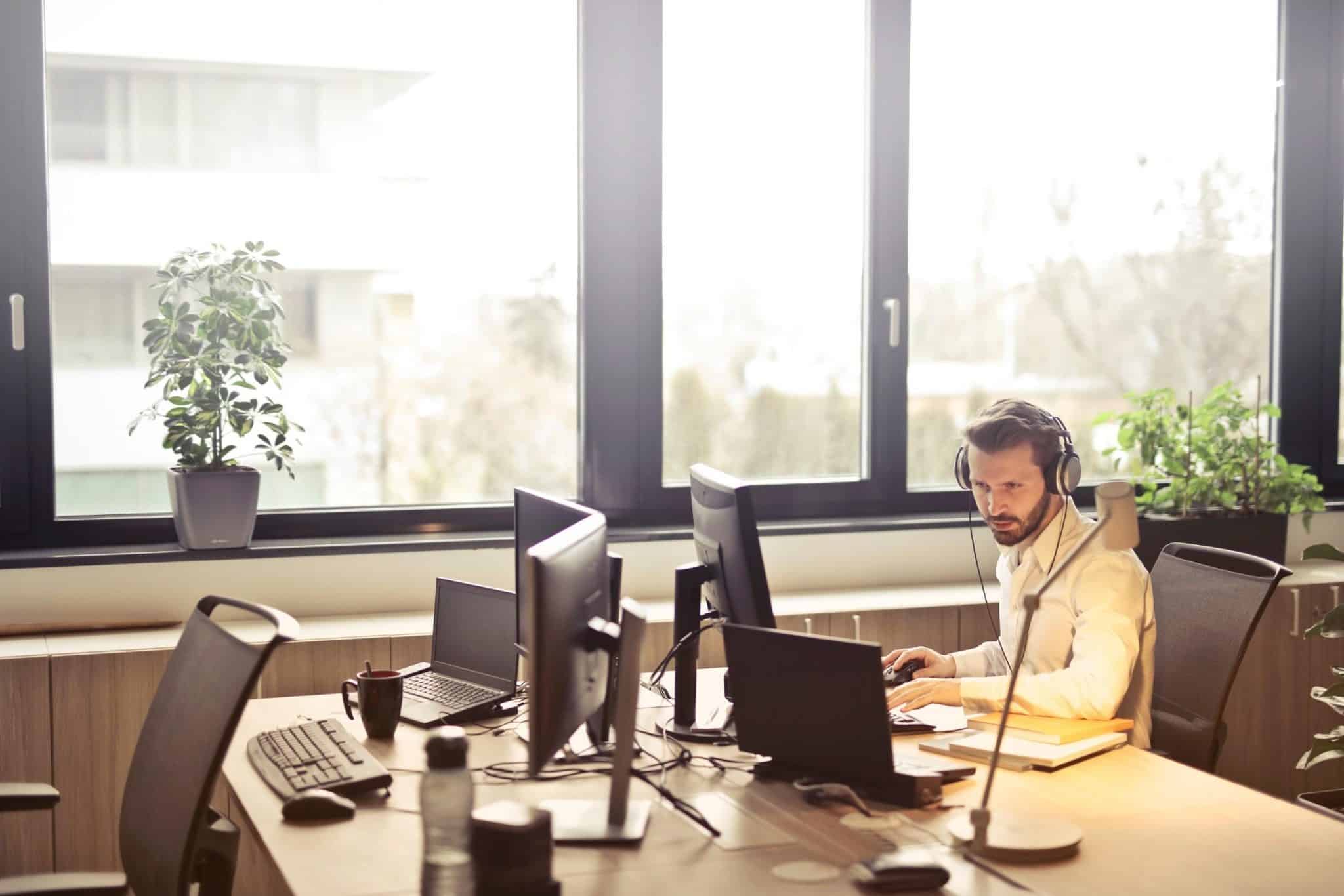 A good web development company should provide amazing support for the customers, by answering any queries the customer has or by coopering with the customer with any changes required in the delivered work.
So support for customers should be given from start to finish. When the person is not your client yet, a good web development company should support them with all the queries regarding your business.
While the work is going on, if the customer has any questions, a good company should help the customer with a quick, useful answer. And after the project is completed, the company should help the customer with updates and changes needed in the project.
Honesty and transparency
This is a very basic characteristic that a web development company or any kind of company should possess. Always speaking the truth in business is a good habit. No matter what happens, an ideal web development company will speak the truth.
It may seem sometimes that, in some situations, speaking the truth may negatively affect the business. But it's not true. If you talk with your customers with great honesty, you will become truly successful in your business.
Customer focused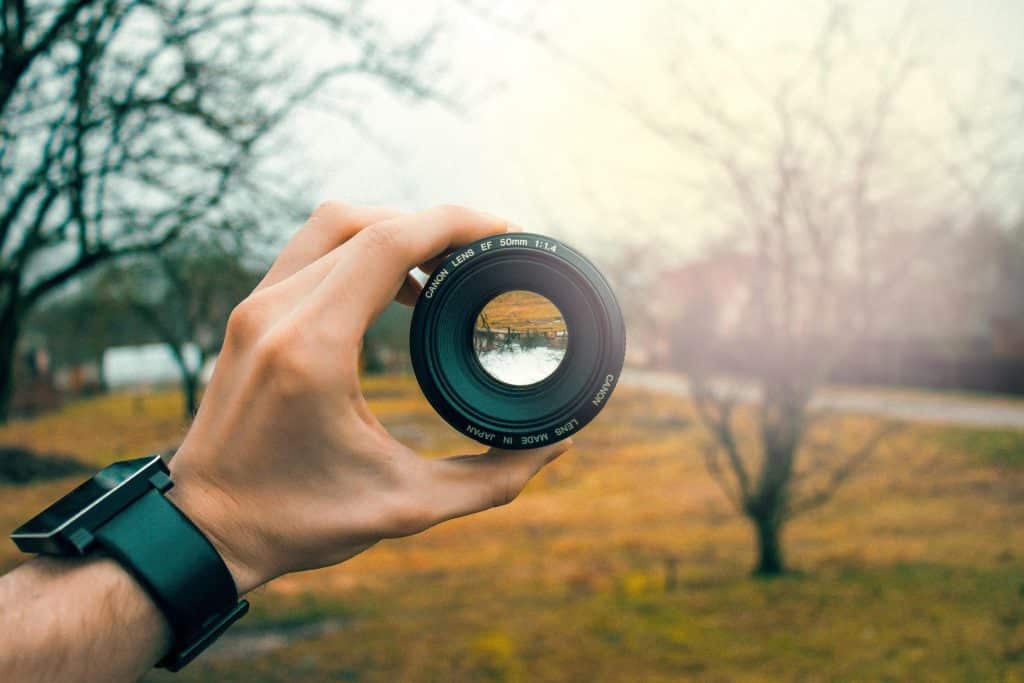 A great web development company will always be customer obsessed. They will not focus on their competitors. The companies that focus on providing great help instead of trying so hard to win in competition are the great ones.
In my opinion, it's okay to compete. But you should not spend all your energy in trying to win in competition. Rather, if a web development company is customer focused, they can actually become more successful than other web development companies who are trying so hard to compete with each other.
Current on trends
An excellent web development company should stay updated with current trends. A company that is modern is a great company. They should build websites and apps for their clients using the latest technologies because the use of the latest technologies can produce high-quality outputs and can also speed up the app development work.
Customers will also want to get their sites and apps built using modern technologies. But if someone wants that their product should be developed using an old technology, a good company will agree to do that if it's possible for them. A good company will care very much about what the customer wants. They'll always try to give exactly what the customer wants, not what they want.
Friendliness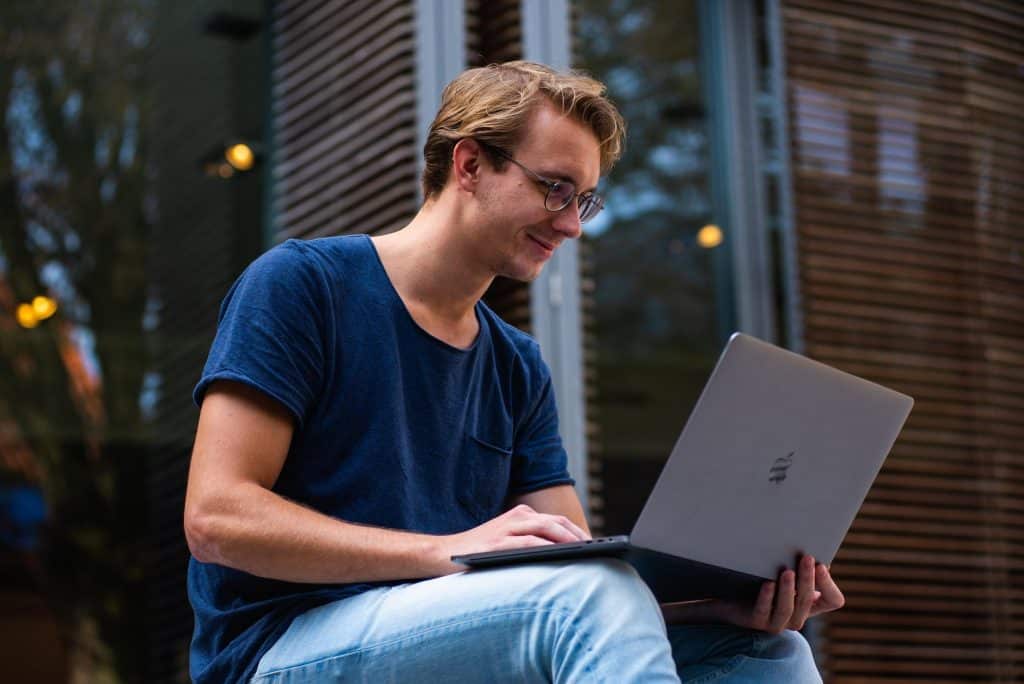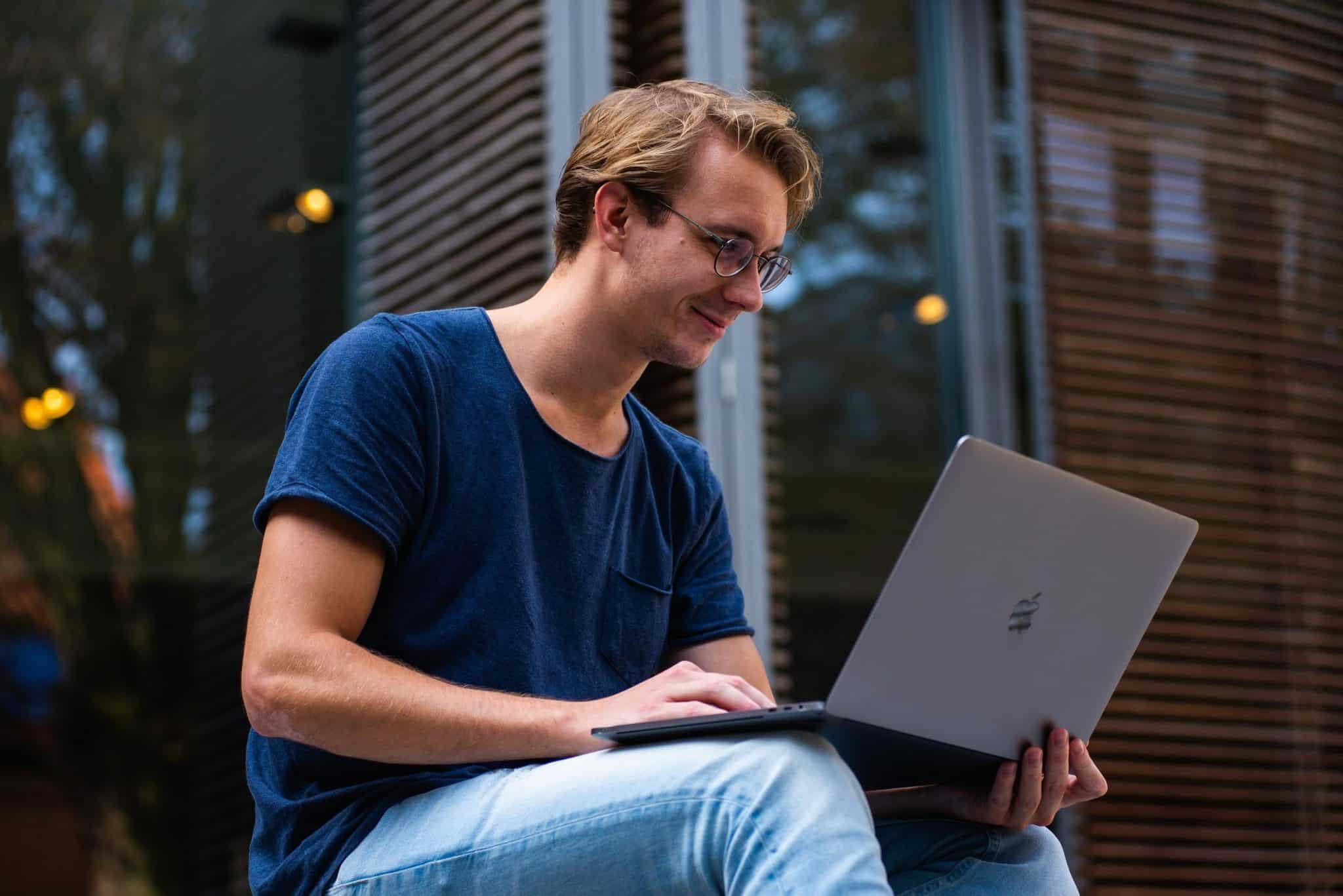 Above all, an excellent web development company should be friendly. They must not talk with the customers in a rude manner. Controlling the emotion is extremely important in business. The one who communicates with the customer should talk in a very polite manner.
A company that is polite with its customers is actually a professional company. So if a company communicates with its customers using smileys and using phrases such as "thank you", "please", "kindly", etc., it shows that the company is professional. Although there are many other factors that you should consider to know if the company is professional or not, politeness is also an important characteristic of a professional company.
Do you need a website or an app developed? Call us today!
We have a strong team of friendly professionals with great industry experience who can produce, using modern development technologies, fascinating results for you in a very timely fashion. We provide an amazing customer support, and we strive to be honest and transparent.
We are always customer focused. We become happy when our customers become happy with our work.
If you have any questions, please feel free to contact us!
Recommended post: Top 10 Website Development Companies in India