14 Best Apps Small-Business Owners should use in 2018

With changes occurring in digital world, business organizations are gaining momentum and gearing up to catch with the pace. And this requires them to be on their toes with applications that can add value to their business deals.
With a hoard of Application Designed and Developed to do justice to the business, there is a need for the person to make use of applications worthy enough for the purpose of conducting productive business.
Being a small business owner also carries greater responsibility with a lot of tasks to juggle. There are a lot of things from setting up the infrastructure to the salaries of the employs. The rules and regulations for the employs, management of the accounts, keeping a complete record of expenditure with profit and loss and hiring of the employs, all these activities can be easily managed and with the help of some applications. There are applications that can help you in making a schedule of tasks, communicating with the entire team in a conference, keeping a record of your expenses and distributing the salaries of the employs. There are applications that have been created to help the entrepreneurs and small business owners.
There are numerous applications that should be checked out in 2018 because of its brilliance associated in sync with technology advancements.
1. Slack:
Considered as an essential application in the group of communications, it is laced with valuable alliance of features and instinctual interface for carrying small business effectively.
This application is powered to rationalize the way of collaborating with diverse teams in the office. With the productive support of the application, the application gives chance to enhance the output of the business by offering authenticated aspects of linking with the teammates as well as clients efficiently.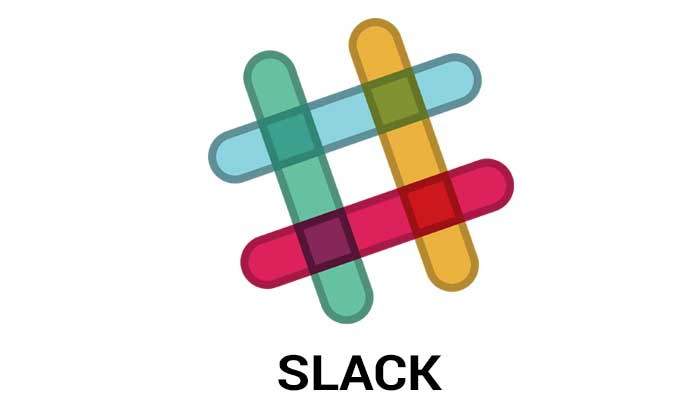 2. Gusto:
Previously named as Zen Payroll, Gusto is intended towards streamlining the organization's payroll system including taxation and other benefits.
Apart from this, it has been developed to assist in online employee on-boarding, manage tax filings, automates deductions and even organizing payments.
This is the reason that Gusto has gained essential space in the business sector and has been considered as a boon for small business organizations. In conjunction to the above-mentioned features, it reports new hiring to the main authorities automatically.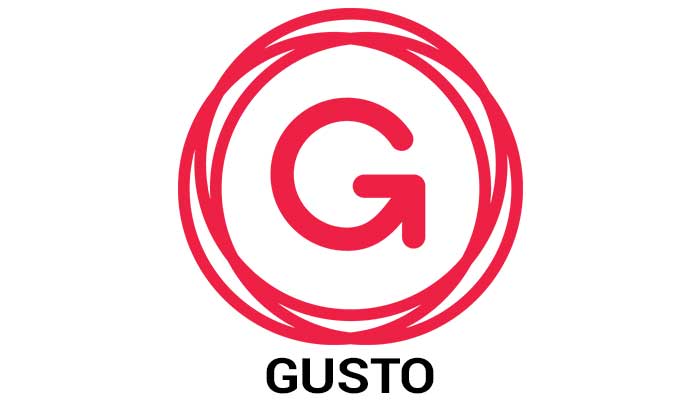 3. QuickBooks:
QuickBooks permit business proprietors to channelize their cloud accounts from smartphones and tablets too. By making use of this application, business owners can send invoice to their client from wherever they wish and get paid without difficulty.
This application calls for having beneficial features like calculating estimates, creating invoices and checking outstanding invoice statements.
Indeed, QuickBooks is an ideal application for small business owners as it allows them to keep a check over payers owing them money. Apart from having such benefits, it is also developed to carry out business in multiple currencies.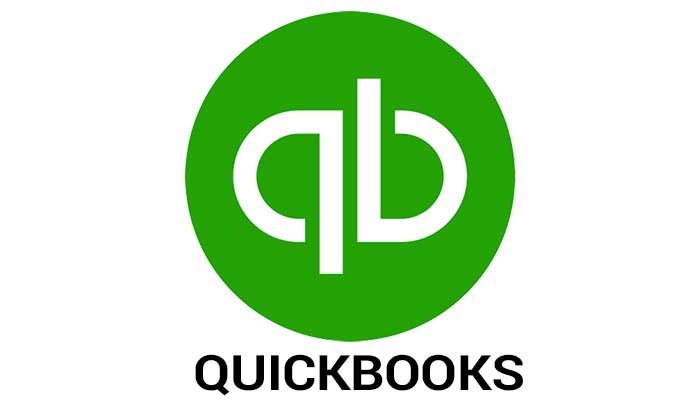 4. PayPal:
Famed as the ideal application in the category of managing financial matters of the small business owners, PayPal allows business holders to send and receive amount.
This application makes it simplified for organizations to conduct business essentially. One can easily download the application and start paying off through smartphones too.
The company owners are able to check the transactions, balance, deposits and extract funds. Its standard merchant plans are intended towards allowing users to accept credit cards too for payments.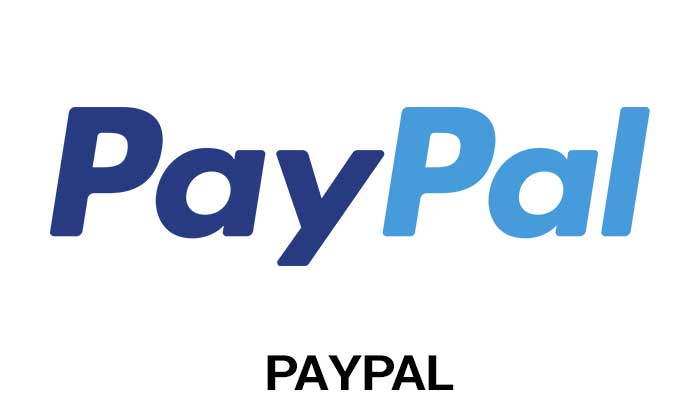 5. FreshBooks:
Developed smartly, FreshBooks allow small-business organizations and freelance workers to handle as well as track invoices. It permits creating a customized, authentic invoice.
Also the person will be able to bill their clients for periodic invoices; and agree to take credit cards on smartphones.
The other essential features calls for the capacity to check and consolidate expenses from anywhere. Further to this, it creates special business reports like that of profit-and-loss statements.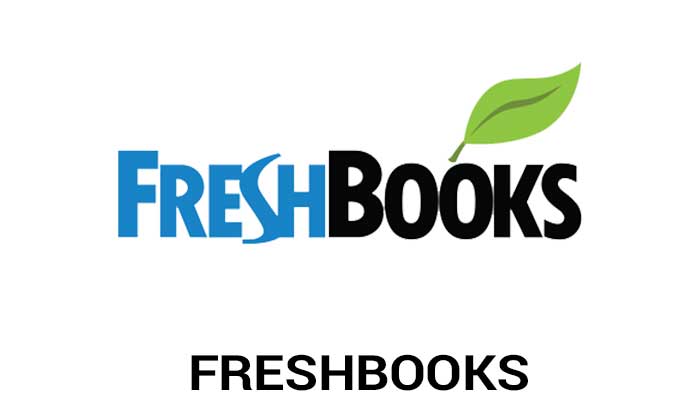 6. Wave:
Wave is an open, simplified accounting software platform developed precisely for small business organizations, self-governing contractors and solitary proprietors lesser employees.
It allows for businesses to keep record of sales and expenditures, handle invoices and customer outflows, pay salaries, scan receipts and spawn accounting reports. And finally, it allows for managing the company finances at one place.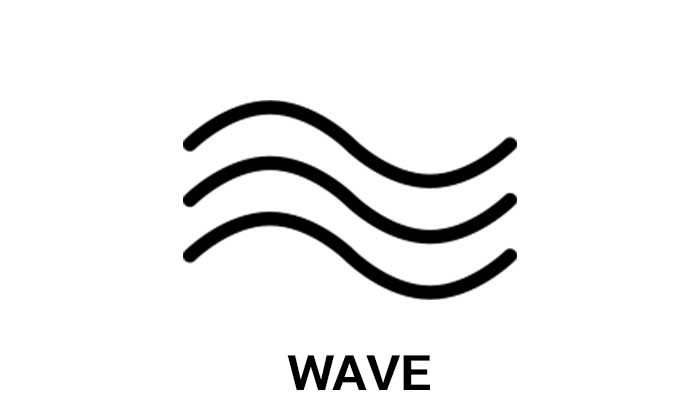 7. Fuze:
It is an ideal videoconferencing application that manages online meetings for every device and functioning systems. This may include newer types for iPads and tablets like that of the Samsung Galaxy.
It deals with high-definition video and crispy audio. A good thing about this smart communication application is that it is simple to set up and free to download.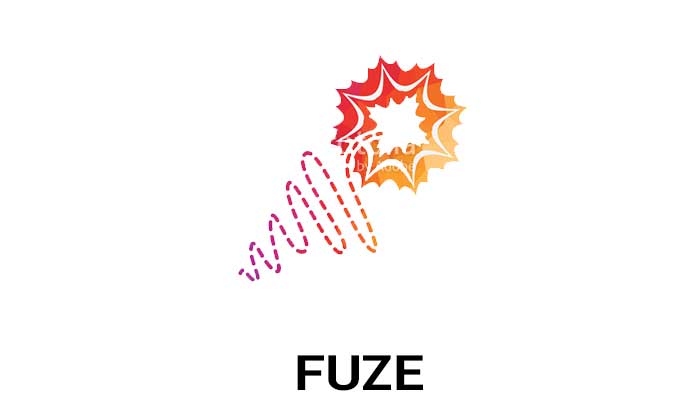 8. Pushover:
This application is a fate changer for well-linked small-business organizations functional through more than one phone or device.
It is developed to send push messages to any smartphone and systematizes messages as well as notifications from the devices in one shared space.
Pushover is also powered to allow sending 7,500 messages every month and obtain an infinite amount of notifications.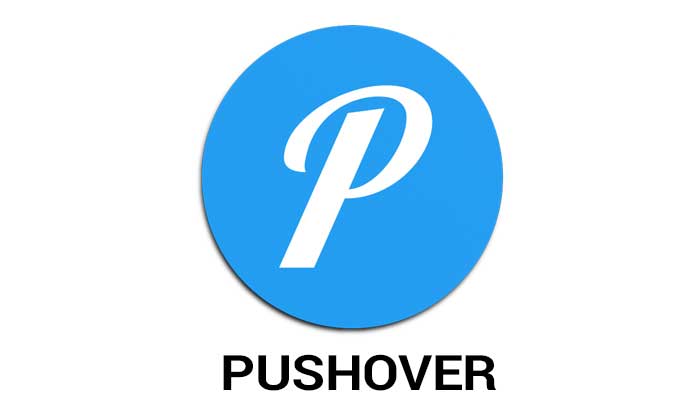 9. Skype:
Gaining popularity for providing high quality conversation through messaging as well as video conferencing, it allows the small business organizations to stay intact with their clients.
The best thing about this application is that it allows inclusion of varied people to have group conferencing without difficulty for important business discussions. Moreover, it gives a qualitatively professional look to a small business organization.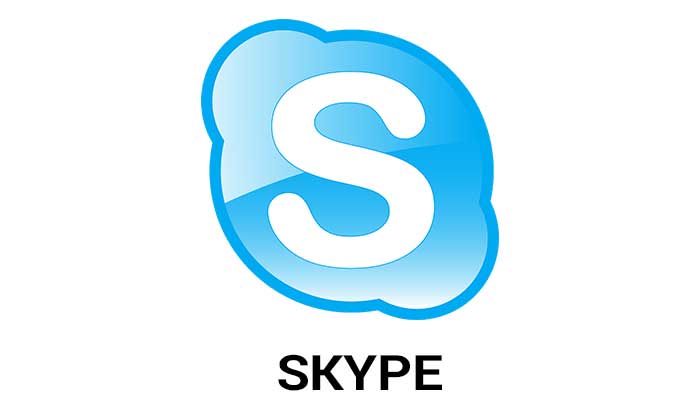 10. RescueTime:
RescueTime is a special application that inevitably tracks time spent on applications as well as websites and directs comprehensive reports grounded on the activity.
This happens to give a precise picture of how a day is being spent in the business. In fact, its premium version is accessible with additional characteristics involving alerts, the skill to block diverting websites, more comprehensive reports and filters.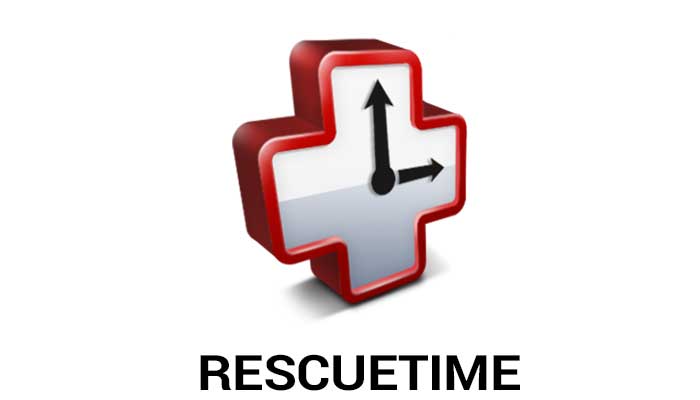 11.TripIt
TripIt amalgamates travel ideas into a solitary, principal schedule that can be accessed at any given point of time and even on any stratagem, irrespective of the website accessed for booking business travel tickets.
All a business owner has to do is forward their travel emails to TripIt, and leave it to the application to manage everything. With the help of such an application, one can take a look at their departure times, possible delays, discover ways to the airport and even check weather reports.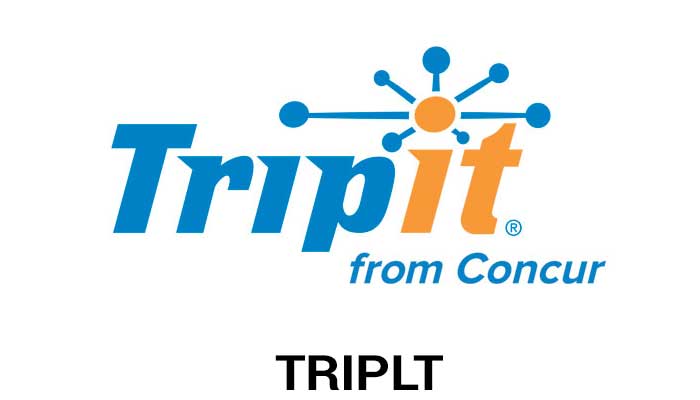 Recommended Post: Top 5 NFC Payment Apps for Secure Transactions
12. Expensify:
Expensify has been developed to track expenses on a business journey, which makes it an easy task to deal.
One can also link their credit or debit card to Expensify account allowing the application to place charges straight over on an expense report. Along with this, the business professional can take images of their receipts with smartphone and Expensify will inevitably excerpt the pertinent information.
And also, they can draft an expense report on their own within a few minutes. In this manner, managing expenses from anywhere in the world will be possible.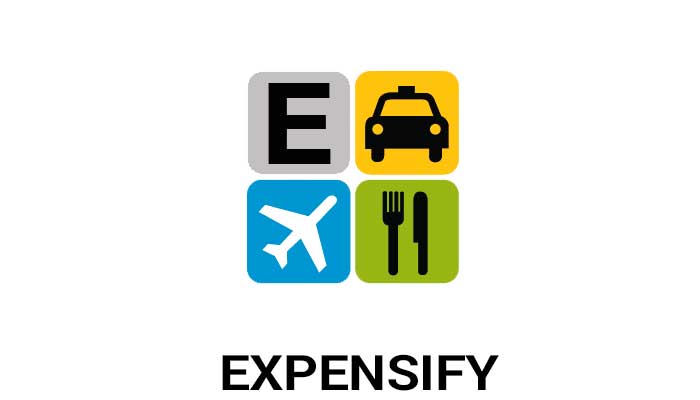 13. Asana:
If you want to improve the communication and collaboration of your business then the ASANA application is of your concern. This web-based mobile application is meant to view all your tasks and projects and follow the progress on the Asana board. One can share notes, upload files and communicate with others without actually mailing them. ASANA integrates with Slack for communication to post updates to a Slack messaging channel and it also integrates with Dropbox and Google Drive to attach files.

14. Proven:
Proven helps you to organize your tasks for hiring. Proven helps you to post all your job listing to multiple job boards with just a click on your smartphone. This application is specially meant for the companies that have sporadic hiring needs, such as retail offices and restaurants or an entrepreneur who alone performs a lot of business tasks and needs to save time on hiring.