Barcel USA is the snack division of Grupo Bimbo located in the United States. We are an exciting, young and fast-growing consumer packaged goods company headquartered in Coppell, Texas with a strong presence in the largest markets within United States territory. We manufacture, distribute and sell a great selection of innovative candy, and snacks offering a mix of unique, sweet and spicy products elaborated with the highest quality standards.
Barcel wanted to find a solution to make its services more efficient and reduce the time it took to serve the outdoor customers. As the Barcel was growing its business, the client struggled to find the perfect POS (point of sales) solution for their business. Like many other small business they also fell into the conundrum. Affordable POS systems marketed to small business lacked in the large scale inventory management for the enterprise leveled systems used in the bigger organizations supply change management. Some of the requirements which are hard to manage in single system such as:
Multiple Store Management at a single place
PO Creation
Distributor management
Warehouse Management
Tracking of users using the system
Payment Gateway Integration
Project Management, Software Developer, Android Developer, Post Support, Database Administrator, Testing and Deliverables Management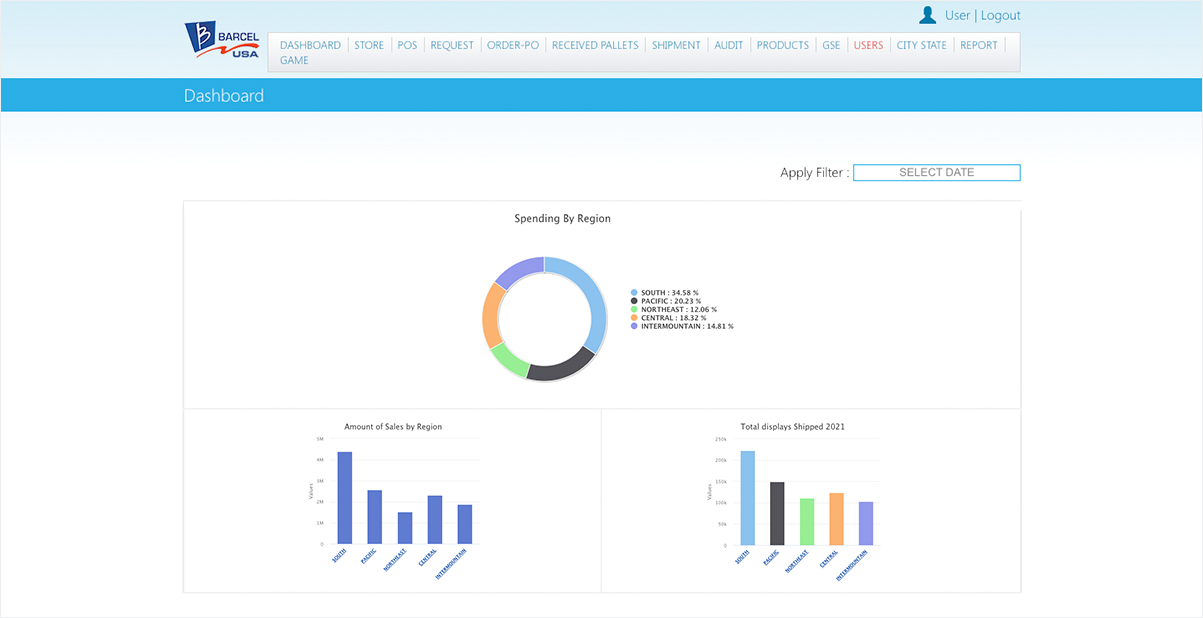 Barcel adopted the POS from Rudra Innovatives for better services and substantial improvement.
For developing the project we have used the scrum methodology. Firstly, we gathered all the requirements for the whole project by doing sessions with client through interview and questioner method. Moving forward, our designers decide how to build the application and how it is going to work. Developers implemented the project as per the designs. After that, QA engineers check the whole codebase for bugs or inconsistencies.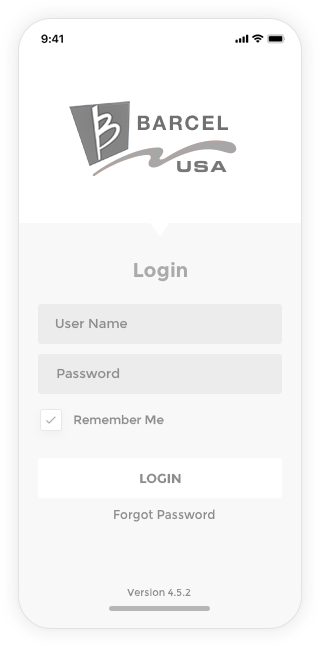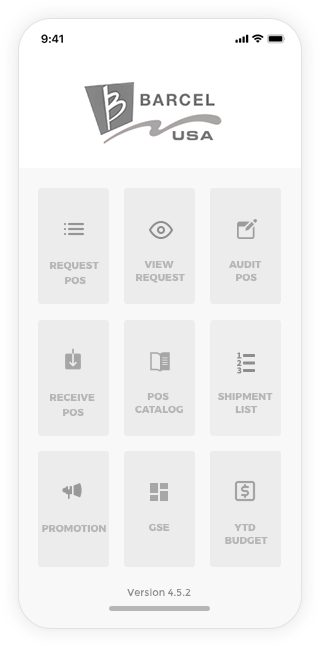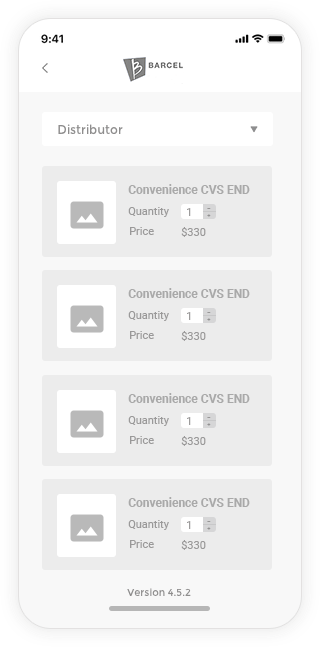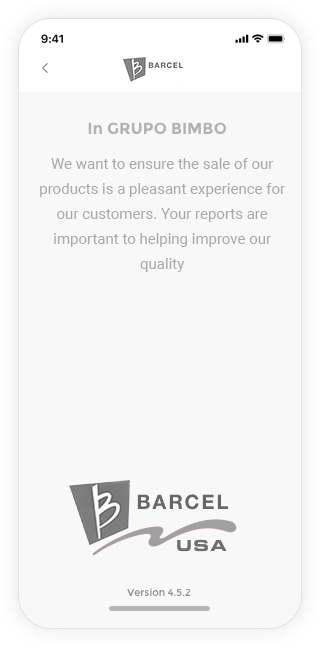 Results
POS solution definitely sets a new standard for Barcel. It gives a package of reliability, durability, user-friendly and new fashioned look. The touch screen helps store clerks to be more efficient because they only have to focus on the whole menu in the display and get the transaction done faster. It also unlocked more opportunities of business for Barcel.