Marine Alert (Website + Mobile Application), allows the people to subscribe to the website or app to get the disaster alerts. Before engaging with Rudra Innovative, Client was facing uncountable problems regarding to user experience on the website and also wanted to develop a mobile application which can be in perfect synchronization with the website. The initial work done on the website was poorly managed and numerous issues were there in the functionality.
Project Management, Website Designing and Website development, Post Development Support, Testing and Deliverables Management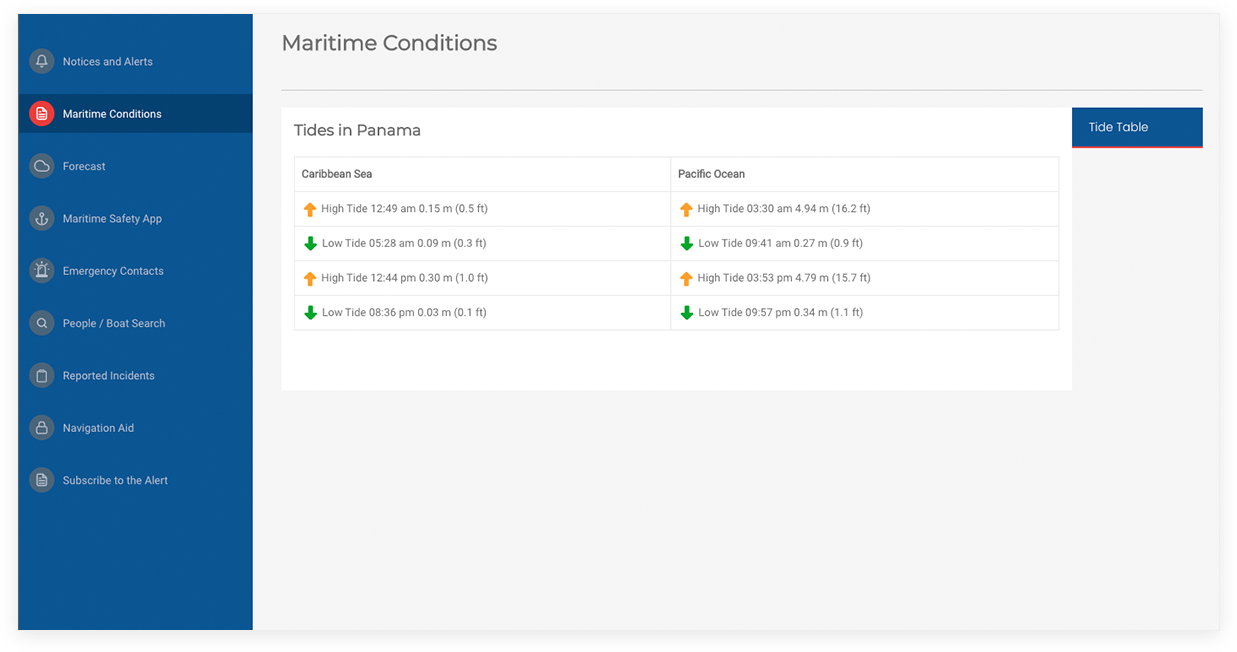 Client was looking for a partner who can manage their existing code and make it useful. Rudra Innovative helps the client in numerous ways starting from the redesigning of the website, functionality development and the mobile application development and designing. Furthermore, the support aspect also plays a vital role as the client wants a vendor who can manage the backend things such as content updating, new pages creation, data synchronization etc for a long run. By considering all the factors and looking at Rudra's vast and excellent experience, client offered us the project to complete it with the exact features and experience end users are looking for.
Our Solution
As per the requirement of the client, We suggested to prepare a single backend for mobile application as well as for the website. Technologies we used were
"Wordpress"

as backend and

"React Native"

for mobile application. Along with this, for data management we have used

"Redux"

and

"Saga"

. With the help of our designers, we have delivered an excellent application with greater UI experience; simplify alert management and subscription for the alerts and the impressive user flow. People in disaster prone areas can easily report incident. Moreover, they can get the notification whenever they enter the risk area. Map of Panama is integration with website and depicting the incident/sailing area/non-sailing area with a color code yellow, grey and red. It also provides an interface from where the user can search the boats or people to get some help.
Results
The application has flourishingly achieved a victorious pinnacle in attracting the users to utilize the facets provided by the application. This application can be proved to be one of the major platforms for users to alert about the incidents and to find help.